Description
Hello Austin area travel professionals,
Join me to welcome Yvette Jackman, Sales and Marketing Manager, North America from Nevis Tourism Authority.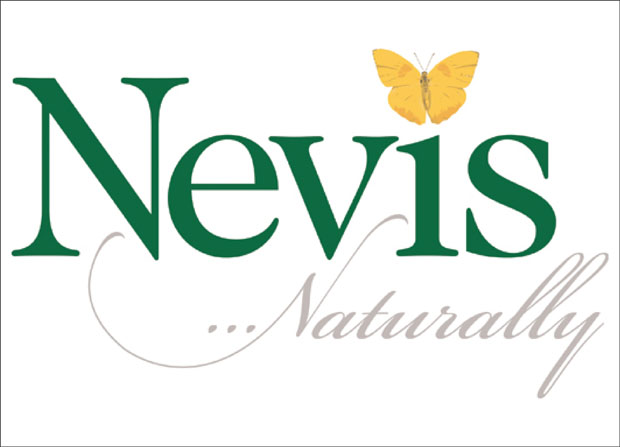 To An Island Where Everything Seems to Smile Back. Nevis is one of the most unspoilt and relaxing islands in the Caribbean. Vividly green with blue skies, clean air and long empty beaches, Nevis has a pace of life that encourages you to stop and appreciate all the natural beauty around you. It's a very special place famed for its charm and the easy-going genuineness of its people. Come and discover this remarkable jewel for yourself and learn how your clients will love it!!!
---
I hope to see you there! Travel agents from CLIA, ASTA, NACTA, ARC and others are warmly welcomed.
Please RSVP by April 23rd.
Your CCRA Austin Chapter Director,
Deidre Carter-Briscoe
972-220-9739