Description
Hello Atlanta Travel Professionals,
We had such a great meeting in March and we are ready to get together again in April! This time we are going to dive into the benefits of group travel. Let's discuss how we can establish a lucrative group travel business. We'll share what has worked for some of us and what we can do to take our groups to the next level.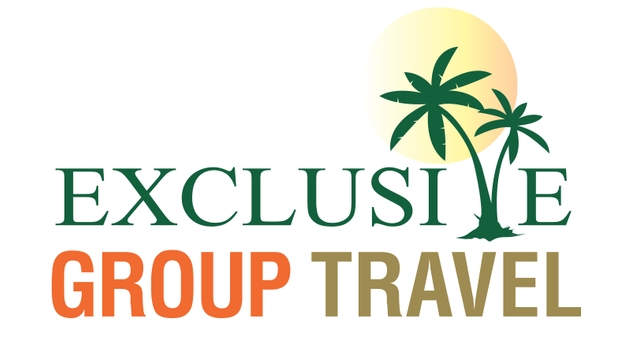 Staying on the topic of groups, we will then have a presentation by Ariane Lewis, our host and Southeast Business Development Manager for Exclusive Group Travel. Exclusive Group Travel is a tour operator, selling exclusively to travel agents, specializing in FIT and group travel of all kinds. We will learn about what's new at EGT and how we can make more money 2017. Appetizers will be served.
All members are encouraged to come out and network with one another. Non-members may attend one meeting as our guest.
Travel agents from CLIA, ASTA, NACTA, ARC and others are warmly welcomed. I hope to see you there!
Your CCRA Atlanta Chapter Director,
Clavia Howard
678-485-7770