Description

Save the date & please only register once.


Hello Arizona CCRA Members!

I would like to invite you to a Viking river/ocean training on June 6th, 2019, at Famous Dave's BBQ in Mesa, AZ.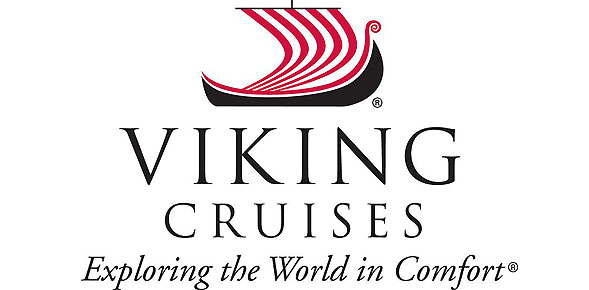 Please join me and learn what sets us apart from competitors and what makes us unique in the travel industry.

We will outline who the targeted Viking customer is and how you can benefit from choosing a Viking cruise for your clients.

I look forward to meeting you.

Kind regards,
Reiner Marks I Viking Cruises I Director of Business Development | AZ,CO,UT,NM,WY
5700 Canoga Ave, Suite 200, Woodland Hills, CA 91367
818-261-8525 | reiner.marks@vikingcruises.com"


Please note:

Bring business cards and a pen and paper for note taking.
Cost: None. Supplier to host. Lunch will be after the meeting/training.
We welcome travel agent non-members to attend. Non-members do need to RSVP so we have a count for lunch.

Date & Time
Thur June 6, 2019
9:30 AM – 11:00 AM

Location
Famous Dave's Restaurant
1011 North Dobson Road, Riverview Shopping Area
Mesa, AZ 85201

Driving directions:
Famous Dave's Restaurant, 1011 North Dobson Road Mesa, AZ 85201. 480-615-1444 Mesa Riverview Shopping Area, SE corner of N. Dobson & 202. Near the Cracker Barrel and Bass Pro Shop.
Your CCRA Arizona Chapter Director,
Paula Goldsmith
480-588-6941
https://www.ccra.com/chapter/phoenix/
---
Access Upcoming Events, Webinars, Webcasts and More.


CCRA Webinars:
Stay ahead of industry trends and get the very latest CCRA Supplier Partner offerings - attend one of our live educational webinars - register here today: https://www.ccra.com/webinars or members can watch them on demand at any time!