Description
Hello Arizona CCRA Members!
Register ONCE using the green button. If you are unable to attend after you've registered please be sure to cancel your reservation.
We have two suppliers for our July meeting. Do not miss out on this double training.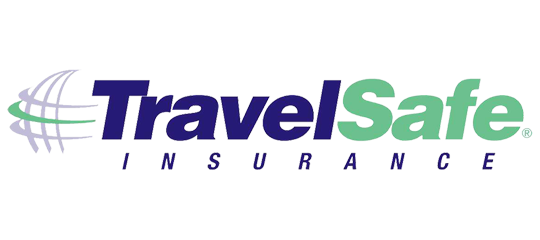 Are your clients declining the travel protection for domestic trips or cruises? Find out how you can keep them protected with primary medical coverage through TravelSafe and what it means. For your clients with Medicare or big deductibles for being "out of network". What is Terrorism coverage vs. "fear of Travel." Anthony Suarez Western Director for TravelSafe will give you talking points to help you protect your clients and business. Anthony Suarez Director of Western Region, AZ.CA.CO.NV.NM.UT TravelSafe Insurance (800) 523-8020 ext. 3335 http://www.travelsafe.com
"AND"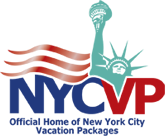 It's as easy as selling a cruise – but you'll sail away with a lot more commission. NYCVP will show you how to give your clients so much more of New York City with so much less of your time. It's one of the top 3 most visited destinations in the USA – we'll show you how to get your slice of the Big Apple pie and make you a genuine NYC expert! Kindest Regards, William William A Tenenbaum – NYCVP Sales Manager, Key Accounts 877-692-8747 (toll-free) 570-714-4692 (local) 570-718-4701 (office) www.nyctrip.com
Please bring business cards.
Please bring paper and pen for note taking.
We welcome travel agent guests to attend with you. Guests do need to RSVP so we have an accurate count.
Cost: None. Supplier to host. Lunch will be after the meeting/training.
Driving directions: Famous Dave's Restaurant, 1011 North Dobson Road Mesa, AZ 85201. 480-615-1444 Mesa Riverview Shopping Area, SE corner of N. Dobson & 202. near the Cracker Barrel and Bass Pro Shop.
I hope to see you there! Travel agents from CLIA, ASTA, NACTA, ARC and others are warmly welcomed.
Your CCRA Arizona Chapter Director,
Paula Goldsmith
480-588-6941