About this Event
You are invited to attend:
CCMS Annual Membership Meeting
Thursday, December 19, 2019, from 6:30 PM - 9:00 PM
-
Keynote Speaker:
United States Surgeon General
Vice Admiral Jerome M. Adams, MD, MPH
Other special invited guests.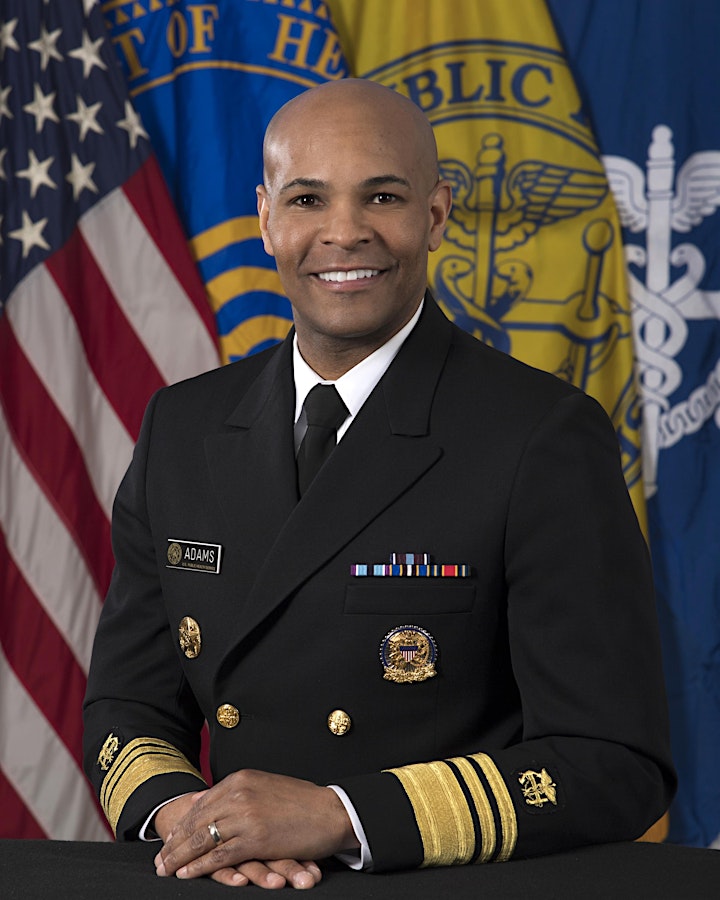 Due to special requirements and limited seating, attendance will be limited to Ticket Holders.
Note:
CCMS Members in good standing are entitled to claim ONE FREE TICKET
Medical Students, Residents and Fellows $10 ticket by joining CCMS for free!
If you are a physician that cares about having your voice represented, please join CCMS here.