About this Event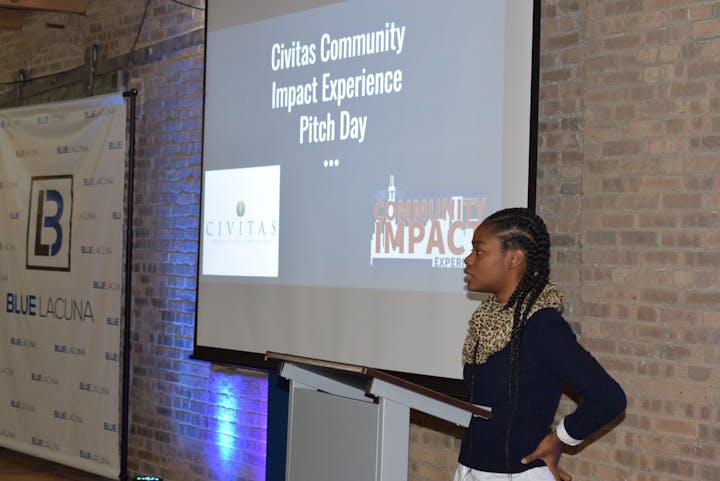 ⎯⎯ PITCHAPALOOZA ⎯⎯
...a Community Impact Student Led Production...
At the heart of the Community Impact Experience is our diverse project pool where students select ventures to work on that fulfill their passions, peak their interests, provide opportunities to develop new skills, challenge their mindsets, and uncover their personal meraki.
PITCHAPALOOZA is a student created social venture pitchfest with authentic projects covering a wide array of sectors including community and non-profit organizations, governmental agencies, and entrepreneurial endeavors.
Join us to hear the incredible, ingenuitive, and inspirational social ventures created by our young community impactors.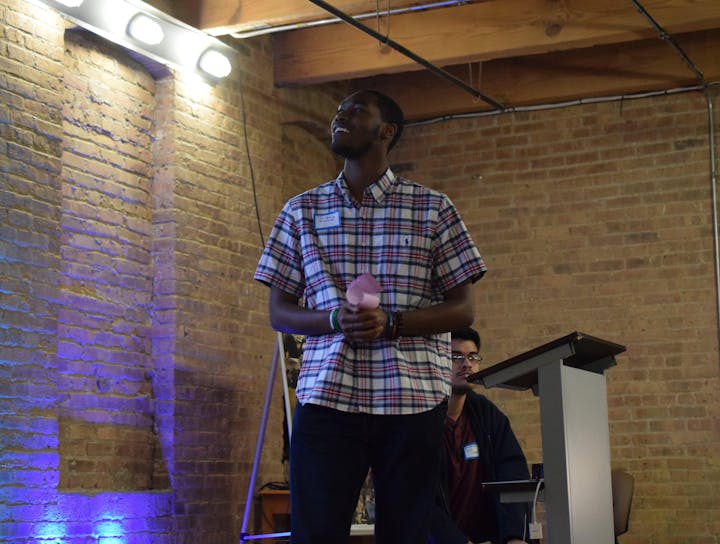 WHEN: Wednesday // October 23rd // 4p-6p // Doors Open @ 3:30p
WHERE: Lacuna Lofts // 2150 South Canalport Ave // 2nd Floor // Enter from North Entrance off of parking lot
PARKING: Limited parking is available in guest spots only.
WANT MORE? Visit CCIE Events for more events.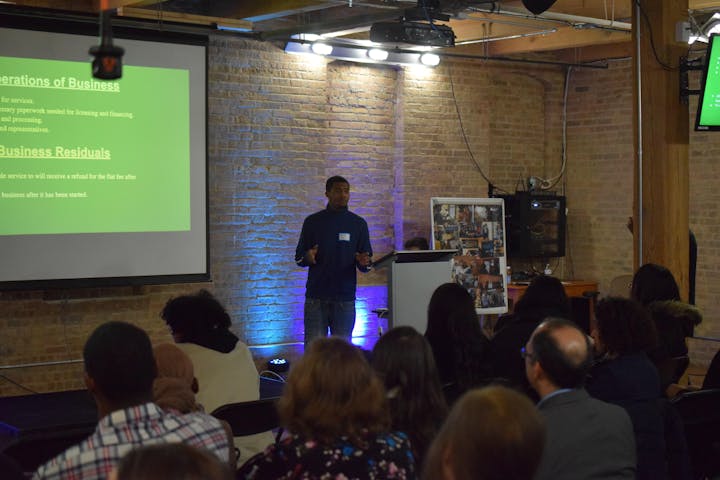 Interested in your organization having access to a team of free consultants? Pitch a project at PITCHAPALOOZA. Contact Matsuo (mmarti@civitasedpartners) for more information.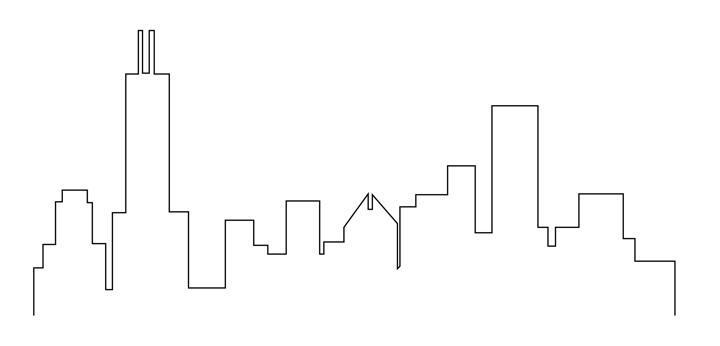 ABOUT Civitas Community Impact Experience
The Community Impact Experience inspires, challenges, and prepares students to impact their communities and the world as consultants, designers, problem solvers, and innovators. CCIE is intentionally different than the traditional school experience. Students work on authentic and relevant projects that impact society and ignite passion, while providing a vehicle to master a variety of competencies.
Visit the CCIE website (CCIEChicago.org) and join us on social (@CCIEChicago).