Description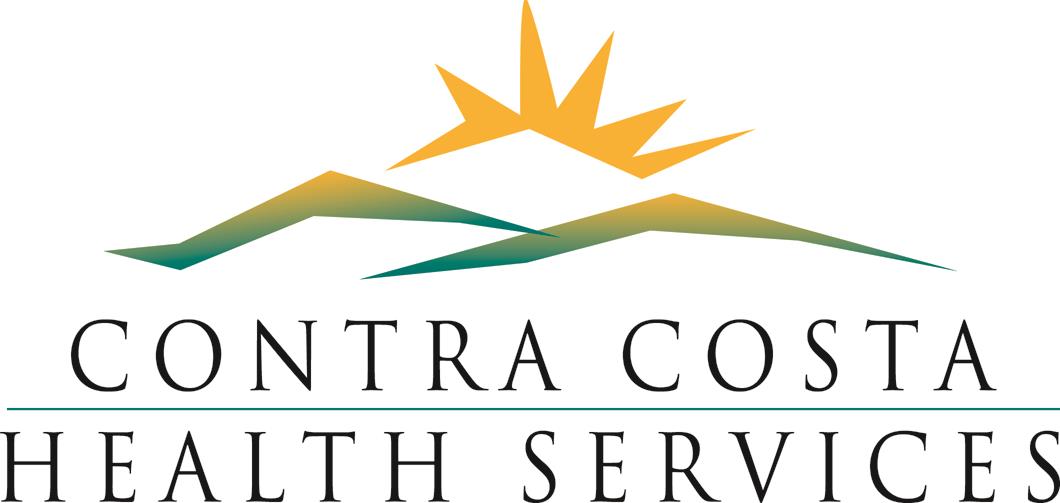 Greetings!
As a perinatal community stakeholder, we are reaching out to ask you to participate in the Contra Costa Health Services Perinatal Equity Initiative Community Advisory Board (PEI-CAB). The PEI-CAB will focus on improving health outcomes for African American infants and mothers throughout Contra Costa County. Your work and lived experience will give valuable insights to reaching this goal. The PEI-CAB will offer advice on priorities and program direction, input on promising interventions, and feedback on community engagement sessions.
Background
This is a California Department of Public Health/Maternal and Child Health initiative being implemented locally, and may result in continued funding for community-based interventions. We are seeking multidisciplinary stakeholders and community members who can assist us in having mothers experiencing lower risk pregnancies, and healthy babies brought to term so they may thrive in the first year of life, and beyond! We need moms, families, hospitals, clinics, CPSP, public health entities, BIH, providers, non-profits, WIC, faith community and others, to know the gaps and identify solutions to reduce Black infant mortality. Please visit our website and learn more about our charge:
https://www.cdph.ca.gov/Programs/CFH/DMCAH/Pages/Perinatal-Equity-Initiative.aspx
How long is this commitment, and what do the activities of participation entail?
This is a seven month commitment, starting March 8th through September 2019. Our inaugural meeting will be hosted by the CPSP program as part of their Roundtable meeting. Lunch will be provided at each meeting, and will be held on the second Friday of each month.
Each meeting will be led by a facilitator, and PEI-CAB members will:
Engage in exploratory discussions about identifying challenges and successes to achieving health equity, specifically for African American women and infants.

Participate in an analysis of strengths, weaknesses, opportunities, and threats of the perinatal community

Assist in the development of a strategic plan to support activities and interventions to improve outcomes for health equity.

Contribute to a grant proposal to CDPH to fund three years of activities in Contra Costa County

Network and collaborate with other community members about this vital issue
Where and when will the meetings occur?
Pleasant Hill Community Center, 320 Civic Drive, Pleasant Hill, CA 94523
Please save the dates:
March 8th, 9-3 PM: Inaugural Meeting at the Comprehensive Perinatal Services Provider Roundtable
April 12th, 12:30-2:30 PM
May 10th, 12:30-2:30 PM
June 10th, 12:30-2:30 PM
July 12th, 12:30-2:30 PM
August 9th, 12:30-2:30 PM
September 13th, 12:30-2:30 PM
To become a Perinatal Equity Initiative CAB member you have 2 options:
RSVP to this Eventbrite invitation, or
Contact Natalie Berbick, MSW, Perinatal Equity Initiative Coordinator at 925.313.6123 or email nberbick@cchealth.org and provide you name, agency, title/discipline, phone number and email address.
We are excited to have your participation and commitment.