Description
That's right, 30 years since we graduated! We have a fun filled weekend planned for you.
MAIN EVENT: Saturday, October 21, 2017 @ 7pm at Rush Street in Downtown Culver City. Appetizers included and cash bar.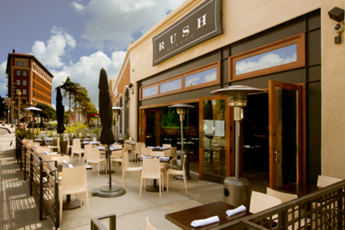 Tickets are ONLY $55.
PLEASE spread the word to everyone and share this link! Also, Classes 1984 - 1990 are also invited! Let your high school friends know all about it!
Can't wait to see everyone!
REUNION WEEKEND KICK-OFF: Friday, October 20, 2017 CCHS Football Homecoming Game @ 7pm (tickets not included) Social after game at Scarlet Lady Saloon @ 5411 Sepulveda Blvd, Culver City, CA 90230.
FAMILY DAY: Sunday, October 22, 2017 at Veterans Memorial Park from 11am - 3pm. We will have food and you bring your own drinks!! We will have a reserved area so look for the balloons.