Description
Photo Credit CCAT Workforce Development.
Untapped Potential Candidates have a unique opportunity to tour CT Center For Advanced Technology (CCAT).
CCAT Engaging & Inspiring the future workforce.
CCAT is known nationally for applying innovative technology in a world-class Advanced Manufacturing Center, where leading-edge equipment and systems are showcased, demonstrated, and evaluated. Get exposed to state-of-the-art systems and processes for manufacturing. See all forms of technology - computer science, mechanical, electrical, optical - applied to state-of-the-art manufacturing for a variety of industries. Other critical skills like Project Management, Financial Management, IT feel free to participate. See our tech-talent ready-to-return to STEM fields.
AGENDA
1:00 PM – Introduction to CCAT (Video)
1:10 PM – Tour
2:00 PM – Women in Manufacturing Presentation by Lynn Raicik of CCAT Education Initiative
2:30 PM - Q&A / Adjourn
Whether you are a technolgoists or just want to get exposure to current manufacturing environments, you are welcome.
Note: Picture I.D. demonstrating US Citizenship required upon entry.
Join us!
The UP Team
Event Sponsored by: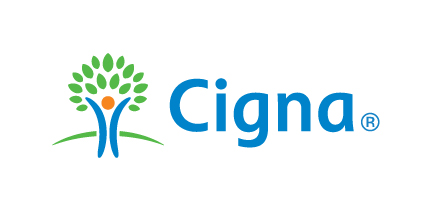 See the other events in UP's Returner's Seminar Series.