Event Information
Location
Atlanta Marriott Peachtree Corners
475 Technology Parkway Northwest
Norcross, GA 30092
Description
The 2017 reunion will reflect and re-ignite our transforming experiences in Bambili. We will be transported back to our teenage yesteryears of Disco Boom, break-dancing, arduous study, and everything that characterized us in the 80's. With reckless abandon, we will storm Atlanta in our bold colors of costume pageantry and in muted tones of je ne sais quoi. We will spend an entire weekend telling jokes, bonding, sightseeing, celebrating and dressing up in clothes that future generations will regard with both envy and embarrassment…and we will not have a care.
Program
Thursday, August 3rd, 2017
9:00 PM - 03:00 AM | Sportways!!!!!
Meet and greet: Chez Bako!1856 Green Dr, Marietta GA 3004
Friday, August 4th, 2017

5:00 PM - 7:00 PM | Gathering at the Hospitality Suite
7:00 PM - 8:00 PM | Transportation to Mancho's
8:00 PM - 1:00 AM | Welcome Dinner & Social at The Manchos'.

Saturday, August 5th, 2017
07:30 AM - 09:00 AM | Breakfast
10:00 AM - 1:00 PM | Alumni Meeting
1:00 PM - 1:30 PM | Transportation to Park
2:00 PM - 3:00 PM | Lunch
3:15 PM - 4:15 PM | Freindly football match
8:00 PM - 03:00 AM | Gala (Disco Extravaganza)
Sunday, August 6th, 2017
07:30 AM - 8:30 AM | Breakfast/ Check-out
9:00 AM - 10:00 PM | Shuttle departs to Downtown Atlanta
10:00 AM - 12:00 PM | Site Seeing
12:00 PM - 1 :00 PM | Depart to BBQ
2:00 PM - 11:00 PM | Farewell BBQ at the Titangs
Accommodation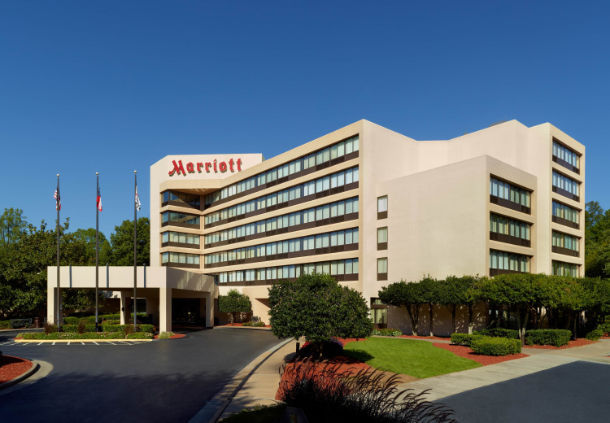 The Convention will be held at the award-winning Atlanta Marriott Peachtree Corners Hotel in Peachtree Corners, GA 475 Technology Parkway, Peachtree Corners, GA 30092. This hotel combines exceptional service with a convenient location. Set in beautiful Technology Park, our Atlanta hotel is just around the corner from the lively downtown area and many local corporations. The Atlanta Marriott Peachtree Corners Hotel is also just a short drive away from Atlanta attractions including Turner Field, Six Flags Over Georgia, Georgia Aquarium and a variety of activities that you'll surely enjoy on your getaway to the Atlanta area.
All the Convention meetings will be held at the hotel, with shuttles being provided for any off-site events that weekend. Please use the link below to get access to the discounted hotel rates. There is a limited number of rooms, so please book early!
Start date: 8/3/17
End date: 8/6/17
Last day to book: 7/14/17
Nightly rate of 89.00 USD per night plus taxes. Rate includes breakfast for up to 2 guests per room each morning.
Toll-Free Reservations: 800-228-9290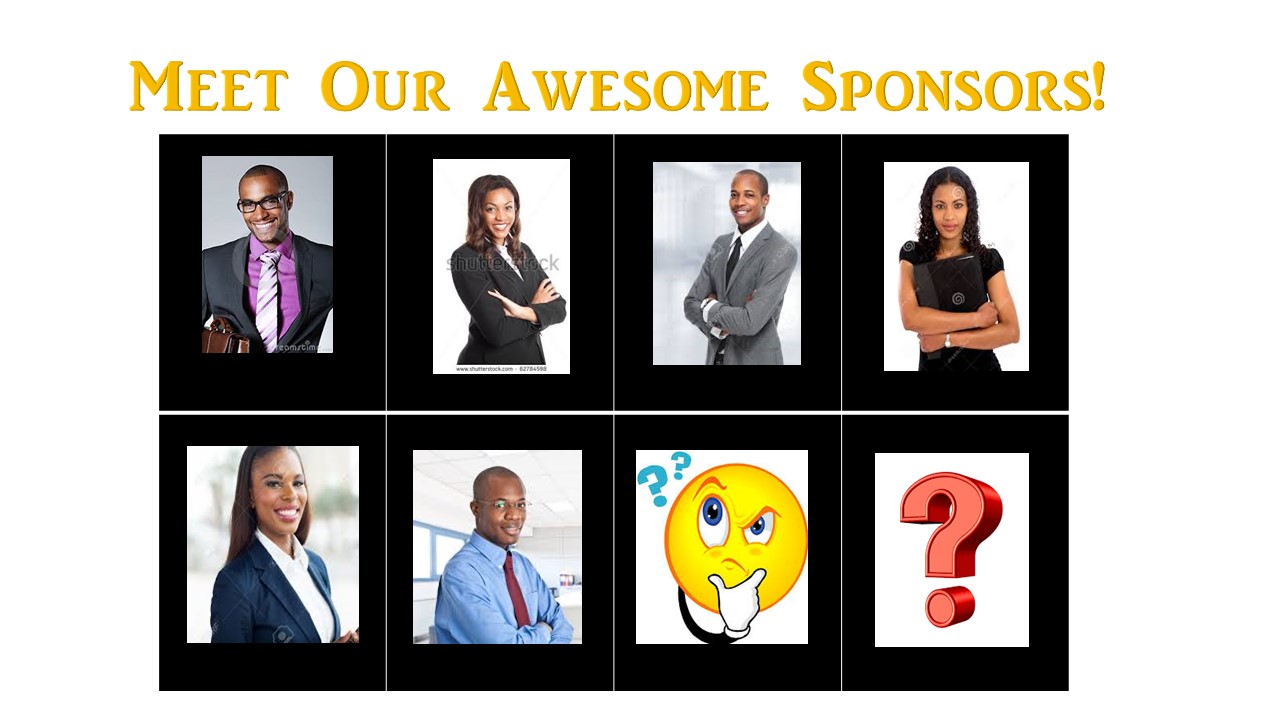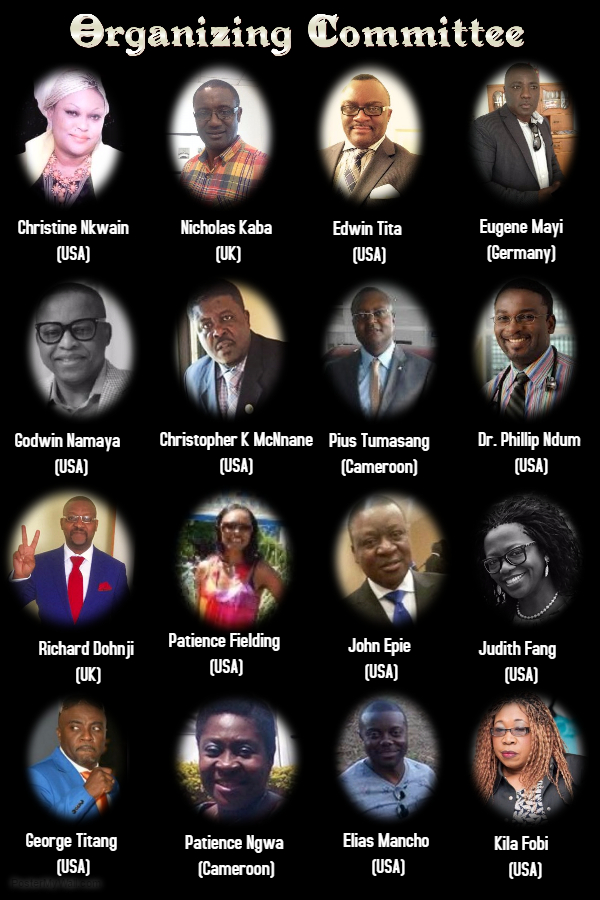 Date and Time
Location
Atlanta Marriott Peachtree Corners
475 Technology Parkway Northwest
Norcross, GA 30092