CCAA Alf Davis memorial WRS WA18M + Head to Head Archery Tournament
About this Event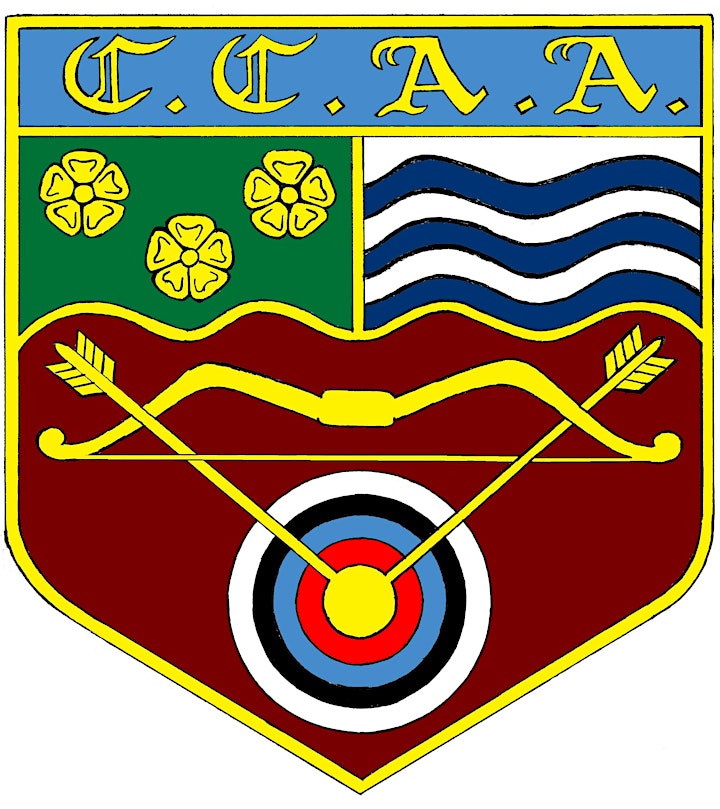 CUMBRIA COUNTY ARCHERY ASSOCIATION
INVITE YOU TO THE ALF DAVIES MEMORIAL
WORLD RECORD STATUS WA18M + HEAD TO HEAD
TO BE HELD AT PENRITH LEISURE CENTRE SUNDAY
ON: 25th OCTOBER 2020
Practice 09.45
JUDGE IN CHARGE: TONY TIDESWELL
ORGANISER: CHRIS BATTERSBY
LORD PATRON. County President Tony Tideswell
FEE £25
Dress regulations – must be in accordance with GNAS rule 307 GNAS rules of shooting apply. All targets will be 3 spot faces except longbow.
Any archers with a Physical Impairment are most welcome but can you please state whether using a wheelchair or stool and if you are able to leave the shooting line or not. As this is a limited number shoot.
Parking at the venue is free providing you get a ticket from reception on arrival.
This record status shoot will be liable for drug testing and competitors approached to give samples must comply; if they refuse, that refusal will be treated as a positive result.
Written parental consent must be provided for Juniors.
When you enter competitions the following information may be collected and shared with tournament organisers, scoring systems and other competitors for example target lists and results may be published:
First Name, Surname, Gender, Bow Style, Date of Birth/Age category, Email Address, Phone number, Club (and ID), County (and ID), Region (and ID), Round(unless defined by age), Disabled Y/N, Disability info.
Compounds and Recurves will shoot at 3 spot faces. Longbows will shoot at a full 40cm face
There will be no separate section for Juniors
The Judges word will be final and no intimidation or threats will be tolerated. No refunds after closing date
Directions. North or South M6 leave at junction 40 for Penrith follow A66 east to A6 roundabout turn left for Penrith. At first traffic lights turn left and you will see the leisure centre in front of you enter carpark, if full use the school carpark on left side of the centre. From East follow the A66 at Kemplay roundabout take A6 into Penrith and follow the above directions.
Photography. There will be photography of all types but permission must be obtained from the organiser prior to shooting commencing YOUR ENTRY GIVES CONSENT FOR PHOTOGRAPHS TO BE TAKEN.
Prizes: Morning session Winner Compound, Recurve, Longbow, Trophy and medal. Medals 2nd & 3rd both Female and Male.
Head to Head : Overall winner Trophy and medal Recurve 2 sections, Compound 2 sections Ladies & Gents. Longbow Winner Trophy and medal .
All updates of the Tournament can be found on the following link: https://www.ianseo.net/Details.php?toId=6967
CCAA facebook page link: https://www.facebook.com/events/840263366425425/
CCAA Web Site link: http://www.cumbriaarchery.com/competitions.html