CC Northern-Central CA/Northern NV 2019 Pastors & Leaders Conference
About this Event

PRICE PER ATTENDEE:
Admission is $120.00 per attendee + $8.93 processing fee = $128.93 per ticket.

FIRST DAY OF CONFERENCE:
CHECK IN time starts Monday October 14th at 12:00pm.
FIRST SESSION begin around 2:00pm.

SCRIPTURE THEME: 1st Corinthians 15:58-NKJV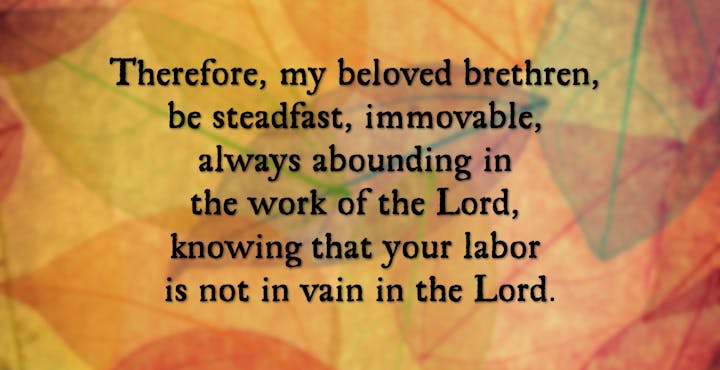 CONFERENCE SPEAKERS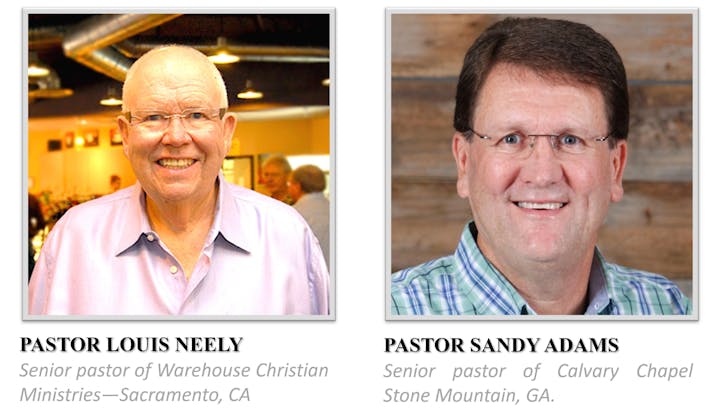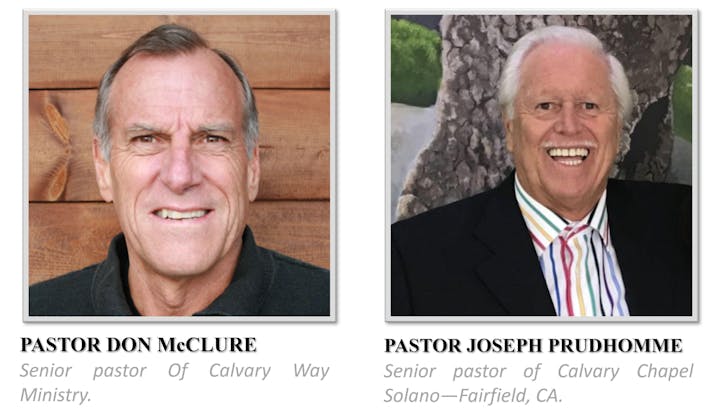 CONFERENCE SCHEDULE: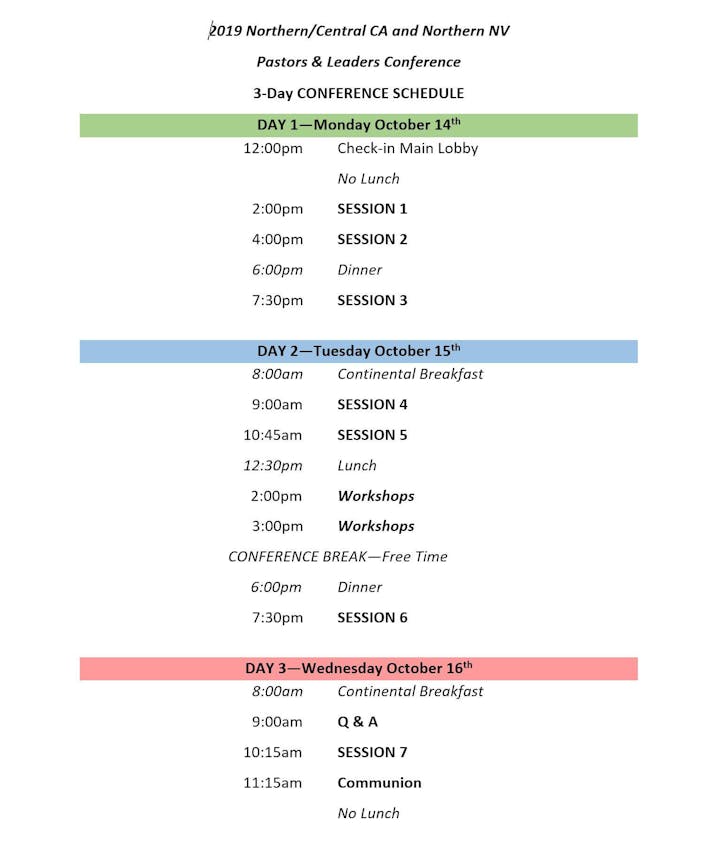 CONFERENCE WORKSHOPS:
ALL workshops scheduled for DAY 2 Tuesday, October 15th at 2:00 pm and 3:00 pm. Dinner is scheduled for 6:00 pm.
SERMON PREPARATION--Pastor Sandy Adams
LEADERSHIP/ASSOCIATE STAFF--Pastor Don McClure
EAGLE RETIREMENT PLAN/HEALTH INSURANCE--Douglas R. Eagle, President
CHILDREN'S MINISTRY--Larry Enterline, Founder of Calvary Curriculum
WOMEN IN MINISTRY--Mary Neely

HOTEL INFORMATION:
All hotels are within 6 miles from Warehouse Christian Ministries in the Rancho Cordova area:
Travelodge by Wyndham, Tel: +1 916-361-3131
Days Inn & Suites by Wyndham, Tel: +1 916-363-3344
Courtyard Sacramento Rancho Cordova, Tel: +1 916-638-3800
Rancho Cordova Inn—Best Western Plus, Tel: +1 916-631-7500
Extended Stay America Sacramento, Tel: +1 916-635-2363
Hyatt Place Sacramento, Tel: +1 916-635-4799
Fairfield Inn & Suites, Tel: +1 916-858-8680
Hampton Inn Sacramento/Rancho Cordova, Tel: +1 916-638-4800
Residence Inn Sacramento Rancho Cordova, Tel: +1 916-851-1550
Sacramento Marriott Rancho Cordova, Tel: +1 916-638-1100
DoubleTree Suites-Hilton Hotel Sacramento, Tel: +1 916-638-4141