CC Northern-Central CA/Northern NV 2019 Pastors & Leaders Conference
About this Event

PRICE PER ATTENDEE:
This conference is open TO ALL WHO ARE IN LEADERSHIP in their respective church and their spouse. This includes all pastoral staff and their spouse as well as those in leadership and their spouse (Sunday School teachers, Men's/Women's Ministries, Worship Leaders, Head Ushers, etc...)
Admission is $120.00 per attendee + $8.93 processing fee = $128.93 per ticket.
Admission includes at Warehouse--2 dinners (Mon./Tues.), 1 lunch (Tues.) and 2 continental breakfasts (Tues./Wed.)

FIRST DAY OF CONFERENCE:
CHECK IN time starts Monday October 14th at 12:00pm.
FIRST SESSION begin around 2:00pm.

SCRIPTURE THEME: 1st Corinthians 15:58-NKJV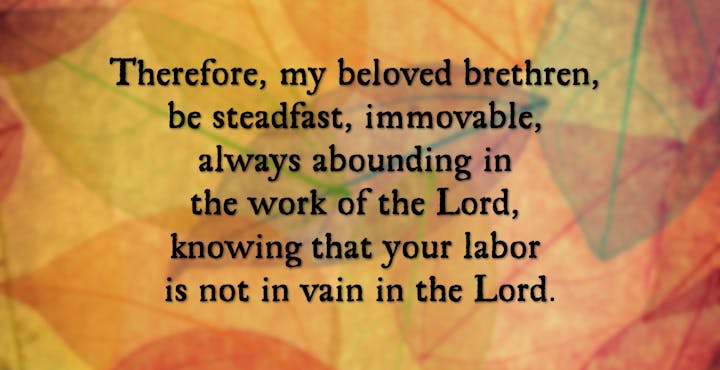 CONFERENCE SPEAKERS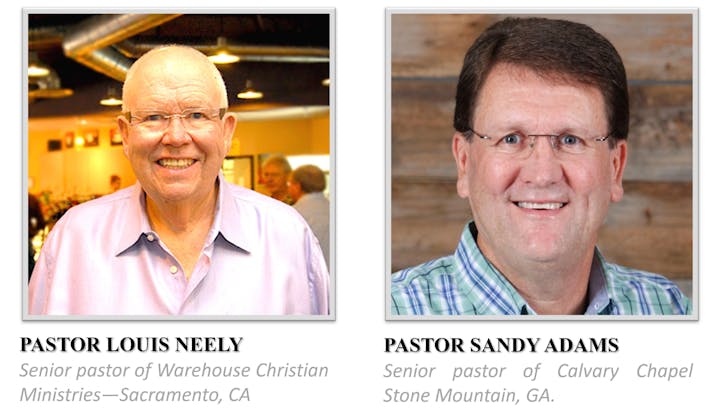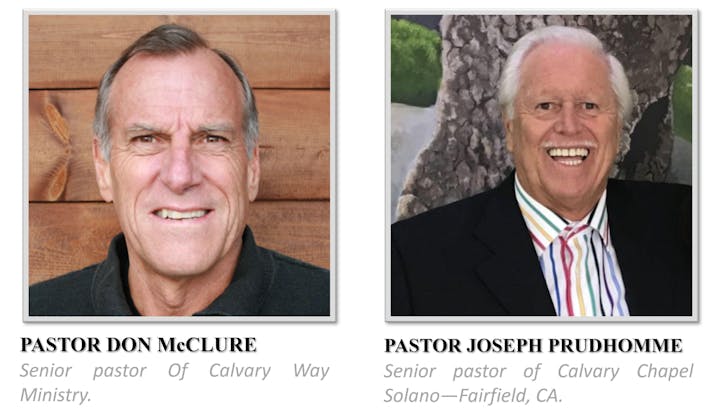 CONFERENCE SCHEDULE: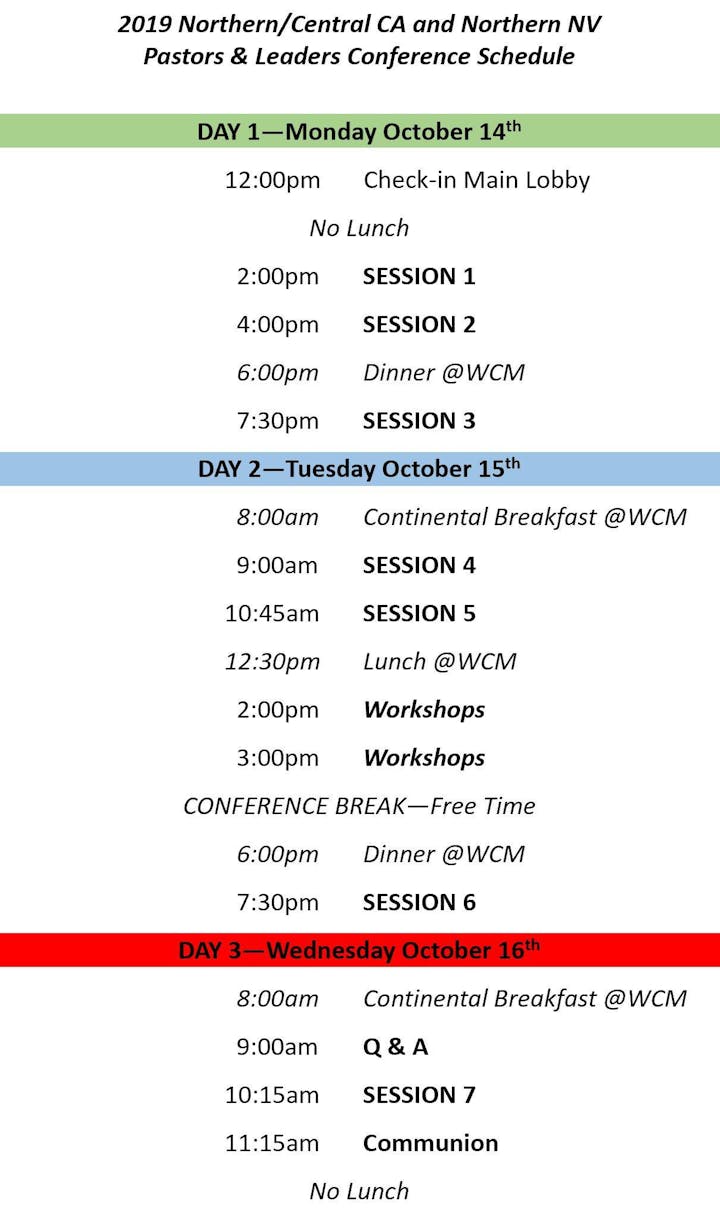 CONFERENCE WORKSHOPS:
ALL workshops scheduled for DAY 2 Tuesday, October 15th at 2:00 pm and 3:00 pm. Dinner is scheduled for 6:00 pm.
SERMON PREPARATION--Pastor Sandy Adams, 2:00 pm
LEADERSHIP/ASSOCIATE STAFF--Pastor Don McClure , 3:00 pm
EAGLE RETIREMENT PLAN/HEALTH INSURANCE--Douglas R. Eagle, President, 3:00 pm
CHILDREN'S MINISTRY--Larry Enterline, Founder of Calvary Curriculum, 3:00 pm
WOMEN IN MINISTRY--Mary Neely, 3:00 pm

HOTEL INFORMATION:
All hotels are within 6 miles from Warehouse Christian Ministries in the Rancho Cordova area. ALL ATTENDEES are responsible in booking their own hotel rooms:
Travelodge by Wyndham, Tel: +1 916-361-3131
Days Inn & Suites by Wyndham, Tel: +1 916-363-3344
Courtyard Sacramento Rancho Cordova, Tel: +1 916-638-3800
Rancho Cordova Inn—Best Western Plus, Tel: +1 916-631-7500
Extended Stay America Sacramento, Tel: +1 916-635-2363
Hyatt Place Sacramento, Tel: +1 916-635-4799
Fairfield Inn & Suites, Tel: +1 916-858-8680
Hampton Inn Sacramento/Rancho Cordova, Tel: +1 916-638-4800
Residence Inn Sacramento Rancho Cordova, Tel: +1 916-851-1550
Sacramento Marriott Rancho Cordova, Tel: +1 916-638-1100
DoubleTree Suites-Hilton Hotel Sacramento, Tel: +1 916-638-4141
La Quinta Inn & Suites by Wyndham Rancho Cordova, Tel :+1 916-638-1111