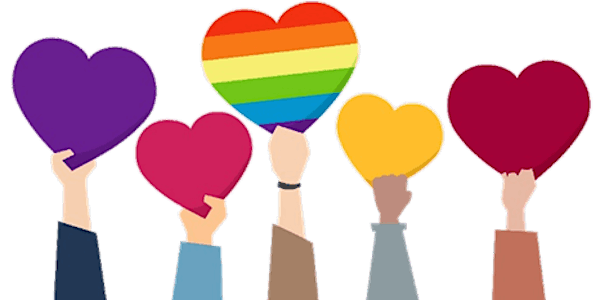 CBSA - Information Session 5 / ASFC - Séance d'information 5
Join our info session to learn about the positions offered!/ Participez à notre séance d'info pour en apprendre plus sur nos postes offerts!
About this event
Canada Border Services Agency (CBSA) – Finance Corporate Management Branch Info Session
Do you want to work with a group of passionate people as well as grow your professional network? If so, join our info session to learn more about the positions that the Finance Corporate Management Branch has to offer!
The info session will give you the opportunity to learn more about the different positions being offered and give you the chance to ask any questions you may have. The position that will be presented during this session is: Administrative Assistant (AS-01).
Presenter: Maryse Boyer, manager, Integrity Programs
-----------------------------------------------------------------------------------------------------------
Agence des services frontaliers du Canada (ASFC) – Séance d'information de la Direction générale de la finance et gestion organisationnelle
Voulez-vous travailler avec un groupe de personnes passionnées et élargir votre réseau professionnel ? Si oui, participez à notre séance d'information pour en savoir plus sur les postes que la direction générale des finances et de la gestion organisationnelle a à offrir!
La séance d'information vous donnera l'occasion d'en savoir plus sur les différents postes proposés et de poser toutes les questions que vous pourriez avoir. Le poste qui sera présenté lors de cette session est : Adjoint(e) administratif(ve) (AS-01).
Présentatrice : Maryse Boyer, Gestionnaire, Programmes d'intégrité