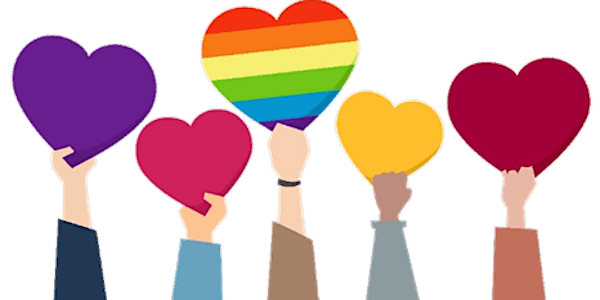 CBSA- Information Session 2 /ASFC - Séance d'information 2
Join our Info Session to learn about the positions offered!/ Participez à notre séance d'info pour en apprendre plus sur nos postes offerts!
About this event
Canada Border Services Agency (CBSA) – Atlantic Region Info Session
Do you want to be part of a supportive team that works in Halifax? If so, join our info session to learn more about the positions that the Atlantic Region has to offer!
The info session will give you the opportunity to learn more about the different positions being offered and give you the chance to ask any questions you may have. The positions that will be presented during this session are: Program Support Clerk (CR-04) and Program and Policy Officer (ATIP) (AS-02).
Presenters:
- Trinh Tang, Assistant Director CPIMD
- Charlotte Lewis, Manager of Issues and Emergency Management
-----------------------------------------------------------------------------------------------------------
Agence des services frontaliers du Canada (ASFC) – Séance d'information de la région de l'Atlantique
Voulez-vous faire partie d'une équipe de soutien qui travaille à Halifax ? Si oui, participez à notre séance d'information pour en savoir plus sur les postes que la région de l'Atlantique a à offrir !
La séance d'information vous donnera l'occasion d'en savoir plus sur les différents postes proposés et de poser toutes les questions que vous pourriez avoir. Les postes qui seront présentés lors de cette session sont: Commis au soutien de programmes (CR-04) et Agent(e) des services politiques.
Présentatrices :
- Trinh Tang, Directrice adjointe DGEPI
- Charlotte Lewis, gestionnaire de la gestion des enjeux et des urgences