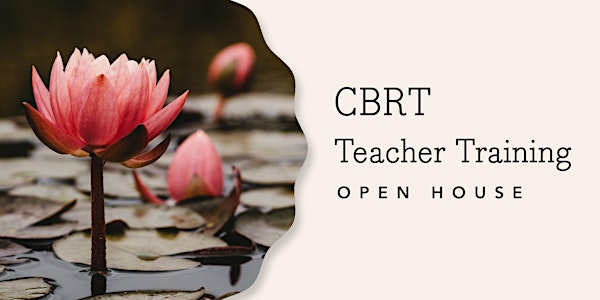 CBRT Teacher Training Virtual Open House
Learn to teach the wisdom of mindfulness, the artful care of compassion, and the science of well-being.
About this event
Join course instructors Joe Loizzo, MD, PhD, Moustafa Abdelrahman, MBA, and Fiona Brandon, MA, MFT, Wednesday, May 4th at 5:00 – 6:30PM (ET) / 2:00 – 3:30PM (PT) / -4:00 (GMT) for a free open house where they'll share how the program works and answer your questions.
Much more than meditation teacher training, this comprehensive 5-month cross-training in stress reduction, resilience, and self-healing gives participants the knowledge, experience, and confidence to teach mindfulness meditation, compassion meditation, and embodied practices along with clear instruction in the science of well-being through the delivery of Compassion-Based Resilience Training (CBRT).
Can't make this time? No problem, we'll send out a recording to all registered participants.
Online via Zoom