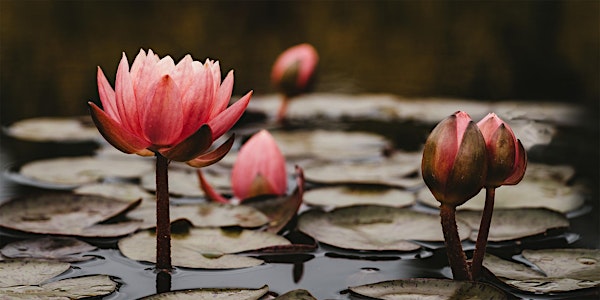 CBRT Monthly Gathering
An ongoing Compassion-Based Resilience Training (CBRT) Monthly Gathering to build community and dive deeper into CBRT practices.
By Nalanda Institute for Contemplative Science
About this event
The intention behind our ongoing group is to bring CBRT alumni together on a monthly basis to build community while supporting each other to review, refresh and dive deeper into the CBRT practices and stress-reduction science. Each month we will focus on one of the modules from CBRT, giving us an opportunity to review these teachings, spend time in breakout groups, and enjoy being part of a community focused on contemplative learning and healing.
Your registration is good for all of our meetings.
. . . . .
Module 1 with Chris Panzica on September 6
Module 2 with Zemeira Singer on October 4
Module 3 with Tracy Blasioli on November 1
Module 4 with Victoria Fontana on December 6
. . . . .
All gatherings meet from 7:00–8:30pm ET / 4:00–5:30pm PT
About the organizer
At Nalanda Institute, we see an interdependent world where all people flourish together by learning to tame self-defeating thoughts and emotions and to thrive sustainably with others in mutual happiness, compassion, and altruism.
Our mission is to train people from all walks of life in timeless contemplative skills informed by practical neuropsychology to empower themselves and others to cultivate a wise mind, compassionate heart, and altruistic way of being in our interdependent world.