Description
Founder and Owner of Katallasso Family Health Center of York, PA Brian will discuss the topic of "Called to say, YES!"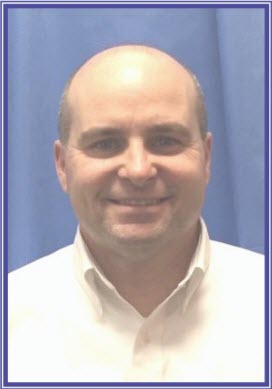 Brian is a native of York County and is a veteran of the Pennsylvania Air National Guard. He spent 25 years in management for Giant Foods, and 5 years as a small business owner. He will share something of his adventure with Christ over the last 20 years, including some of his domestic and foreign mission trips to over 20 countries.
Brian currently sits on the boards of 7 different non-profit organizations and frequently serves the greater church community through his teaching experiences.
He and his wife, Dawn, have been married for 20 years and have 2 grown children, and 2 grandchildren on the way.
Come and bring a friend!
Tuesday—March 21, 2017
11:30 am Registration
Lunch and Program 12 noon– 1 pm
Four Points Sheraton, York, PA US Route 30 at I-83
Cost $15