Description
Reserve your seat - Register today for the upcoming West Broward Lunch!
Speaker will be Joel Milian, Real Estate Executive/Motivational Speaker.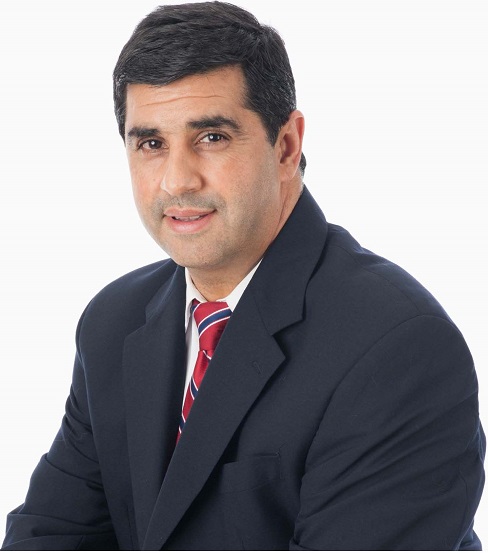 Joel Milian has been a resident in the Hialeah/Miami Lakes area for 40 plus years. He graduated from Hialeah High class of 1983. Joel is a Lie. Real Estate Broker for 20+ years and currently employed with Keller Williams Realty. He is responsible for producing personally almost $75 Million Dollars of real estate sales volume. Joel was born in 1965 in New Jersey City, New Jersey to migrant parents from Cuba. He is the middle child in the family of five siblings. Joel has been married for 35 years and counting and is the father to three sons and grandfather to three grandchildren.

Joel Milian is a Business Leader & Training Coach with the John Maxwell Team and was in the past a local church Ambassador for the National Ministry of Promise Keepers. Currently Joel is the Men's Ministry Coordinator & Church Deacon for New Testament Baptist Church and serving as a Market Place Ambassador for CBMC Ministries. He is also the coordinator for the Miami Lakes CBMC Chapter. His proudest claim , prize and decision according to him is having accepted Jesus Christ as The Lord & Savior of his life almost 30 years ago.
Please Note: This event is open to Business and Professional Men and Women.
QUESTIONS: Contact: Steve Solomon - ssolomon@cbmc.com : 954 805-0351
Here's a pic from a previous luncheon. We enjoyed our time together! Consider joining us this month.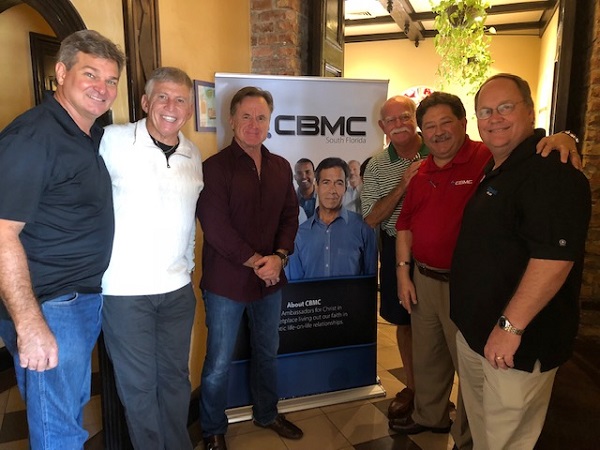 ---
To make Fort Lauderdale and South Florida a better place to work, live and play…
Check out the next Lauderdale Lead Event: www.lauderdalelead.org