Description
Join us for the February Luncheon with Guest Speaker, Mario Padrino, owner and president of Padrino's Cuban Cuisine.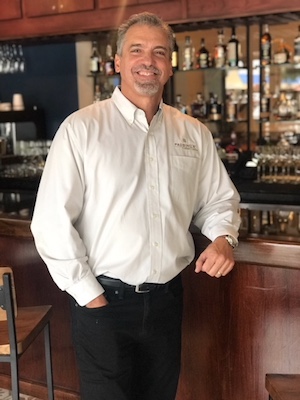 Mario Padrino is owner and president of Padrino's Cuban Cuisine, family-owned-and-operated restaurants that have been serving South Florida since 1976. Mario is passionate about cultivating a company culture of respect and excellence for Padrino's five restaurants located in South Florida and Orlando.
With Mario continuing at the helm as president of the family business, a third generation of Padrinos has since joined their father to lend a hand in the family operation.
When not involved in the restaurant, Mario serves as a lay pastor at Church by the Glades in Coral Springs. He and wife Nayade enjoy spending time together with their family which includes three married children and grandchildren, all of whom reside close to one another in Plantation, FL.
Reserve your seat, register today!
QUESTIONS:
Contact: Steve Solomon
yonkers0227@gmail.com : 954 805-0351