Description
Join us for the March Luncheon with Guest Speaker, Guy Shashaty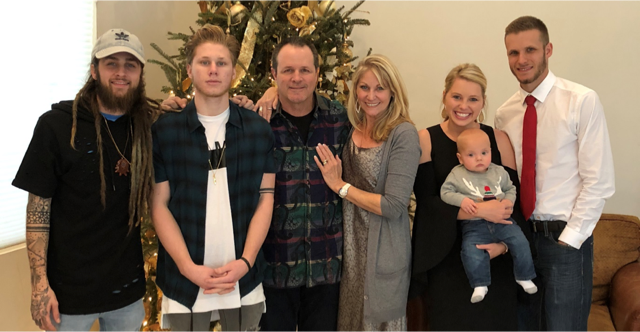 Guy was born and raised in South Florida (Hialeah). Guy grew up in a 1,000 square foot home with 6 brothers and sisters. He attended Hialeah-Miami Lakes (HML) high school.
Upon graduating from Liberty University in Lynchburg Virginia where Guy played football he returned to South Florida where he was a coach and teacher for eight years.
In 1988 Guy was introduced to the financial services business. At the time Guy was working seven part-time jobs at the school to make extra money. He worked the business part-time for 3.5 years before going full-time in June of 1991.
Guy has spent the last 28 years recruiting and training thousands of people how to become successful in business. They now have 90 Regional Vice President offices and 5,300 financial representatives.
In August of 2007 they surpassed a million dollars a year in income and were selected to the Primerica wall of fame.
Guy has been married to his wife Kathy for 28 years. He has 3 sons, a daughter-in-law & grandson; Javan (24), Melissa (25), Elijah (8 months), Asher (22), and Tiras (18).
Reserve your seat, register today!
QUESTIONS:
Contact: Steve Solomon
yonkers0227@gmail.com : 954 805-0351