Description
Reserve your seat - Register today for the upcoming West Broward Lunch. December guest speaker is Roemer "Rick" Ricardo, President of RRR Consulting Services, Inc.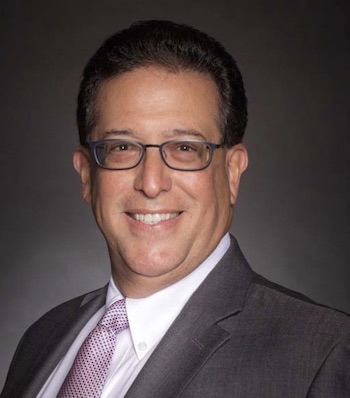 Rick was born in Philadelphia, PA. and moved to Florida in 1968. Rick has a Bachelor of Science in Electrical Engineering from FIU. He started his engineering career at the Cordis Corporation, a bio-medical engineering company specializing in pace-maker technology. In 1987 he joined NEXTera Energy, Inc., largest electric utility in Florida and one of the largest utilities in the United States and the world and advanced at NEXTera Energy as the General Manager of Generation Applications. He retired in 2017 and started RRR Consulting Services, Inc. Rick is a Husband and the Father of two beautiful daughters.
Some of Roemer "Rick" Ricardo accomplishments include:
30 years of Engineering, Information Technology, and Leadership Management
Professional career in a Fortune 500 Company
Certified Six Sigma Black Belt
John Maxwell Team Executive Director, Certified Coach, Teacher and Speaker
Certified Florida Sterling Examiner
Dale Carnegie Graduate and Toastmaster
Franklin-Covey Facilitator and Trainer
Program/Project Manager
Please Note: This event is open to Business and Professional Men and Women.
QUESTIONS: Contact: Steve Solomon - ssolomon@cbmc.com : 954 805-0351
---
To make Fort Lauderdale and South Florida a better place to work, live and play…
Check out the next Lauderdale Lead Event: www.lauderdalelead.org