Description
Join us for lunch at the Evel Knievel Museum in Topeka, KS. Special guest speaker will be David McAlvany. Doors open for event check-in at 11:00am.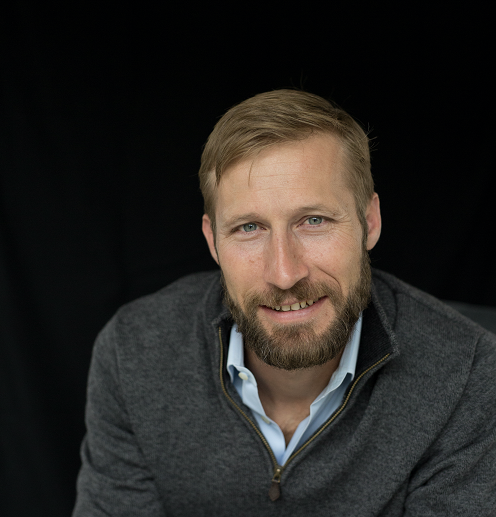 David McAlvany is CEO of the McAlvany Financial Companies, International Collectors Associates, ICA Europe, and McAlvany Wealth Management. He is a featured speaker on national television programs including CNBC, Fox News, Fox Business News, and Bloomberg. David also speaks on radio programs and at financial seminars around the world analyzing major events and their impact on the global economy and financial markets. He hosts a weekly radio program with commentary from world leaders, bankers, economists, and renowned investors.
In his book, The Intentional Legacy, David shares his own personal failures and successes as a "Prodical Son," who returned home to start over with purpose. He presents a strategy for "reverse engineering" your life and legacy. Most importantly, David presents a redemptive ethic for family prosperity based on love, forgiveness, and non-contingent relationships. David, his wife, and four children enjoy living, skiing, and hiking in the mountains of Colorado.
4 passes to the museum will be given away as door prizes during the event.
Seats are limited so register today, and bring a friend! Tickets include lunch and are only $10.


Check out the book written by our guest speaker, David McAlvany: