Description
Join CBMC St. Louis for an exciting afternoon that will provide our guests with a surefire shooting experience.
Black Hawk Valley Hunting Preserve represents the best Eastern Missouri has to offer for the upland game hunter and shooting sports aficionado. With over 40 years of history, Black Hawk is a third-generation,600-acre property groomed to perfection. Whether you are looking for a sporting clay league, a continental hunt, or a relaxing upland bird hunt with your dog, Black Hawk is the unmatched experience for the Eastern Missouri sportsman.
Guest Speaker - Grant Williams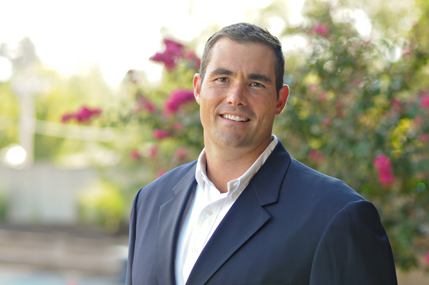 Former NFL Player, Founder and Therapist of Revelop Institute
Grant played offensive tackle in the NFL for 10 years with the Seattle Seahawks, New England Patriots and St. Louis Rams, helping to win a world championship with New England in 2001. He received a Master's Degree in Counseling from Covenant Theological Seminary and is the founder of Revelop Institute, an organization that equips people to experience life to its fullest through professional counseling, transformational discipleship, and healthy community. Grant also serves on the school board for Covenant Christian School and the Advisory Board of Pro Athletes Outreach.
Schedule:
11:30AM Welcome
12:00PM Lunch/Guest Speaker
1:00PM Shoot
4:00PM Awards/Refreshments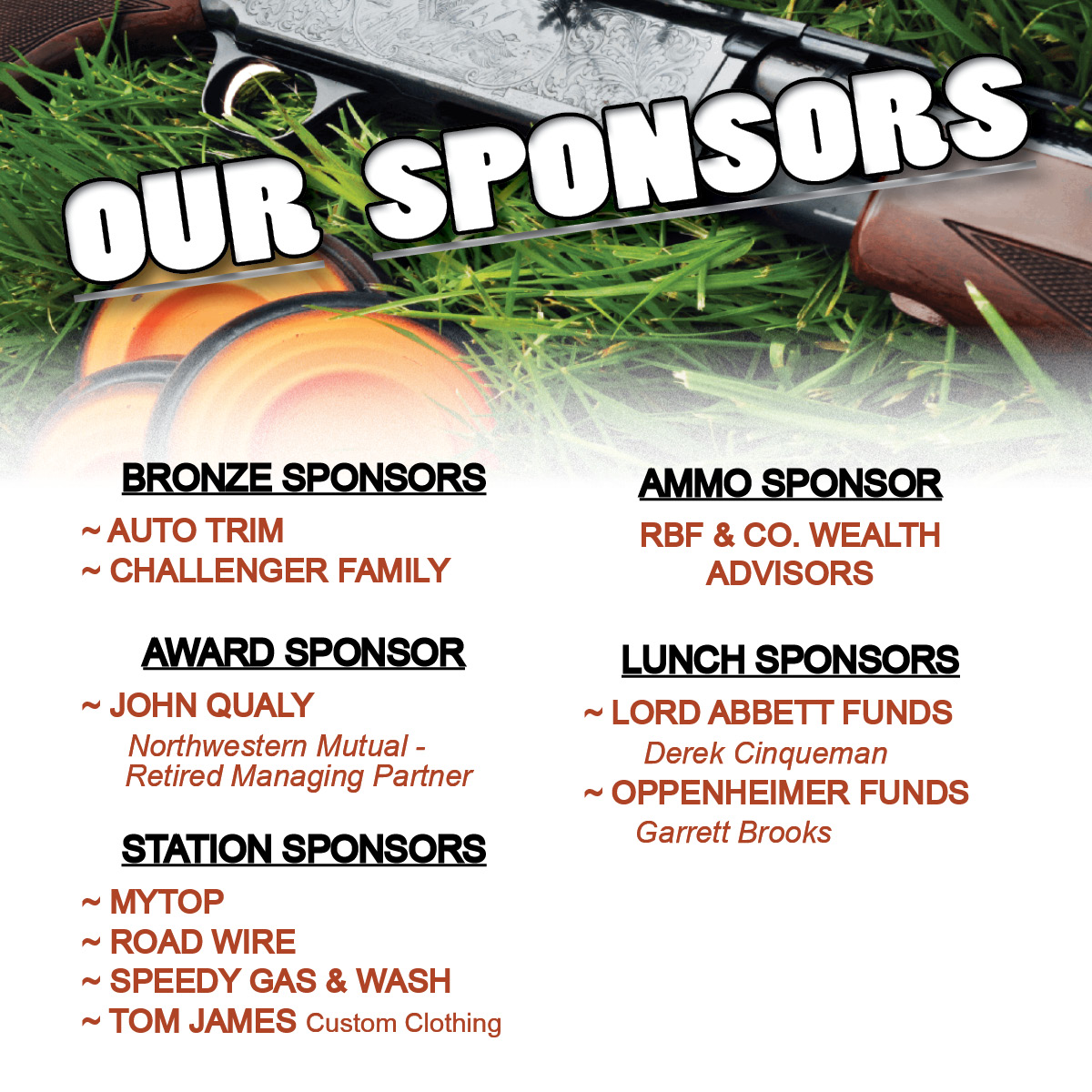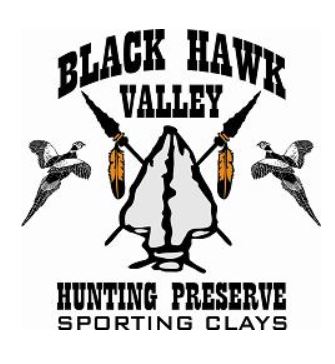 QUESTIONS?
Mark Johnson: 314.737.8123 mdjsportsman@gmail.com
Kevin McGowan: 314.568.5101 stlmcgowan@yahoo.com