Description
** REGISTRATION IS NOW CLOSED FOR THIS EVENT. Please contact the event organizer, Paula Gates, at 314.394.0001.
Join us at The Lodge Des Peres for the September Key Man Meeting.
Key Man Meetings are a great place to jump in and find out what CBMC is all about. You'll get to hear how God is working in the lives of other guys, just like you, and the incredible changes taking place as a result. We also share a message on a relevant issue that will challenge and refresh you – who doesn't need that?
Our Key Man Meetings are surely a positive jolt to the typical morning! Your cost of $20 provides you a full breakfast and the opportunity to connect with other guys in the community. Consider making these quarterly meetings a part of your schedule this year.
GUEST SPEAKER: TODD AKIN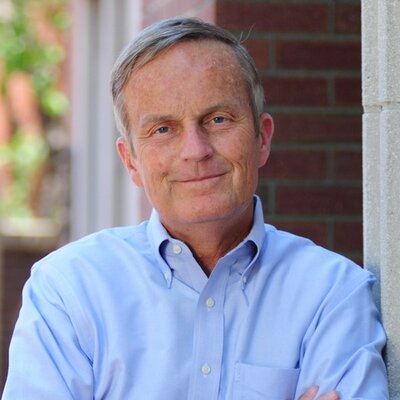 Todd Akin is a former six-term US Congressman from Missouri. He was elected VP of his freshman Congressional class, served on the Science, Budget, and Armed Services Committees, as well as chaired the SeaPower Subcommittee. He holds a BS in Engineering and graduate degree in divinity, served as an Army officer, spent four years in IBM marketing and several years in steel mill corporate management. Todd immersed himself in lifelong in-depth study of America's founding principles.
Todd and his wife, Lulli, home educated their six children. Three sons were US Naval Academy graduates and Marine officers. In his spare time, Todd plays with his eleven grandchildren, builds furniture, sails, plays guitar, and enjoys tennis with Lulli. The reside in St. Louis.
Here is a glimpse of our May breakfast meeting.