Description
REGISTRATION IS NOW CLOSED FOR THIS EVENT. Please contact the event organizer, Paula Gates, at 314.394.0001.
Join us at The Lodge Des Peres for the May Key Man Meeting.
Key Man Meetings are a great place to jump in and find out what CBMC is all about. You'll get to hear how God is working in the lives of other guys, just like you, and the incredible changes taking place as a result. We also share a message on a relevant issue that will challenge and refresh you – who doesn't need that?
Our Key Man Meetings are surely a positive jolt to the typical morning! Your cost of $20 provides you a full breakfast and the opportunity to connect with other guys in the community. Consider making these quarterly meetings a part of your schedule this year.
GUEST SPEAKER: AARON WALKER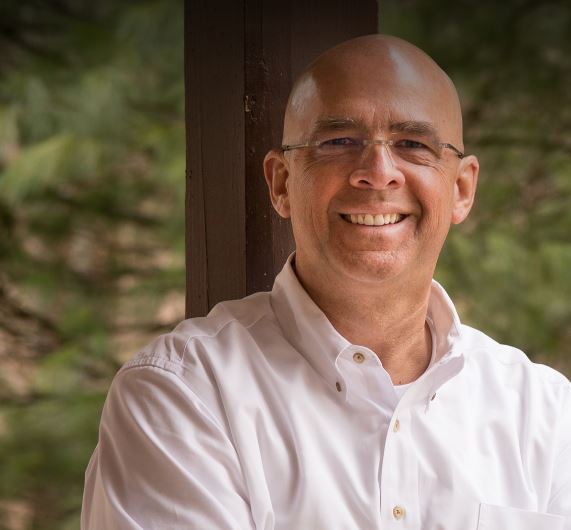 Throughout his career, Aaron Walker has successfully started, built and sold a dozen businesses. His 38 years of entrepreneurship and marriage demonstrate his level of commitment. Overcoming catastrophic events, succeeding in the face of adversity and holding steadfast to his faith has equipped Aaron with the experience and wisdom necessary to teach others how to live their life with intentionality, meaning and purpose.