Description
Altus Properties presents the CBMC St Louis 29th Annual Golf Classic
The CBMC St. Louis Annual Golf Classic is a great day of fun on the course. We've hosted our tournament at many different courses throughout the St. Louis area such as the Bogey Club, Norwood Hills, Algonquin, and St. Albans. For 2017, we will enjoy the day at Meadowbrook Country Club.
We'll start off with a great lunch spread paired with an inspiring guest speaker, 18 holes on a challenging, attractive course, followed by delectable dinner offerings and an awards reception.
Time after time, we receive comments from our golfers letting us know this is their favorite tournament of the year. Join us in August – we'd love to have you!

Guest Speaker - Jim Talent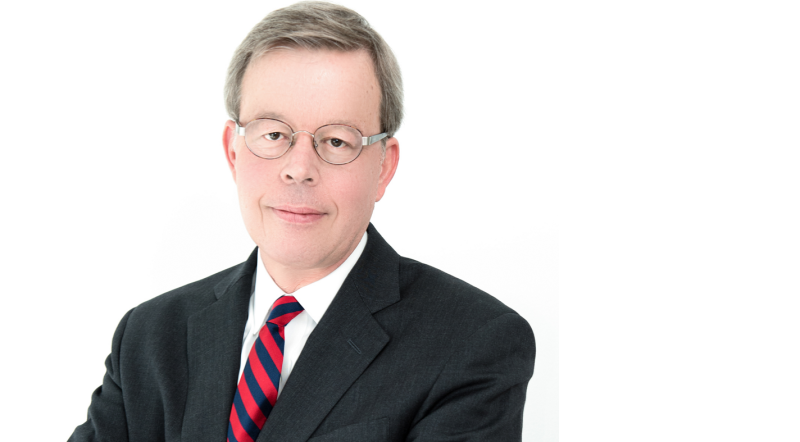 Senator Jim Talent is a Bipartisan Policy Center Senior Fellow who specializes in issues related to defense and national security. Starting public service in 1984, he represented Missouri in both the U.S. House and Senate. Since leaving the Senate in 2007, Talent has continued to work on national defense issues, joining the Heritage Foundation as a Distinguished Fellow specializing in military affairs and conservative solutions to poverty. Talent regularly writes and speaks on the subject of national defense. He frequently briefs committees and members of Congress, regularly contributes to National Review Online and appears weekly on the Hugh Hewitt show to discuss issues relating to the military and national security.
QUESTIONS? Contact Paula Gates 314-394-0001
Thanks to our 2017 Title Sponsor!