Description
Business Profile Lunch of Omaha is a networking opportunity for those that are engaged in the Omaha marketplace to come together once a month for connection, fellowship, and encouragement.


The guest speaker this month will be Lorraine Griffin.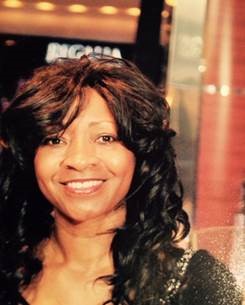 Lorraine Griffin is the owner of First Class Service and Managing Partner of Sweet Lorraine's Kitchen and Catering. In these roles Lorraine manages the business operation and marketing of services provided by both enterprises.
Lorraine is a big believer in providing excellent service to every customer. She has over 40 years of providing hands on customer service. "Compassion and love produces genuine care". This philosophy drives her success and sets her apart in every endeavor. Lorraine is a qualified Caregiver. She holds a Bachelor's degree in Communication Arts and a Master's in Public Administration from Bellevue University, Nebraska.
Lorraine has a personality that is not easily forgotten and her life story/testimony is a must to hear!
Please
make plans now and register here today!
Includes buffet style lunch.
This event is open to men and women.