Description
Business Profile Lunch of Omaha is a networking opportunity for those that are engaged in the Omaha marketplace to come together once a month for connection, fellowship, and encouragement.
February's guest speaker will be Craig Wilkins, Senior Executive, American National Bank.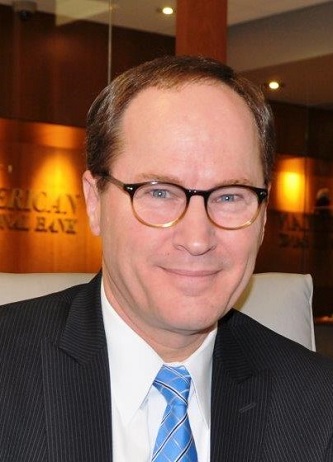 Craig Wilkins currently serves as Senior Executive at American National Bank, a nearly $4 billion banking organization with employees from Minneapolis to Houston. He was born and raised in Omaha, and received his banking degree from UNO. Craig's career now spans 40 years, and he has served on various community boards over that time. He is married to Shelly, a local Christian singer, 38 years and they have three children along with three grandchildren, with this representing the 7th generation of Craig's family to live in Omaha.
Some people have experienced tragedy in their lifetime that is extremely difficult to overcome and have made ill advised decisions on how to deal with it. Craig's story is a trying and challenging story that you won't want to miss. Come and learn from Craig as he shares his experiences with tragedy and his dealings with it.
Includes buffet style lunch.
This event is open to men and women.