About this Event
Guest speaker this month will be Ed Quinton, Attorney, Senior Partner, Quinton & Paretti, PA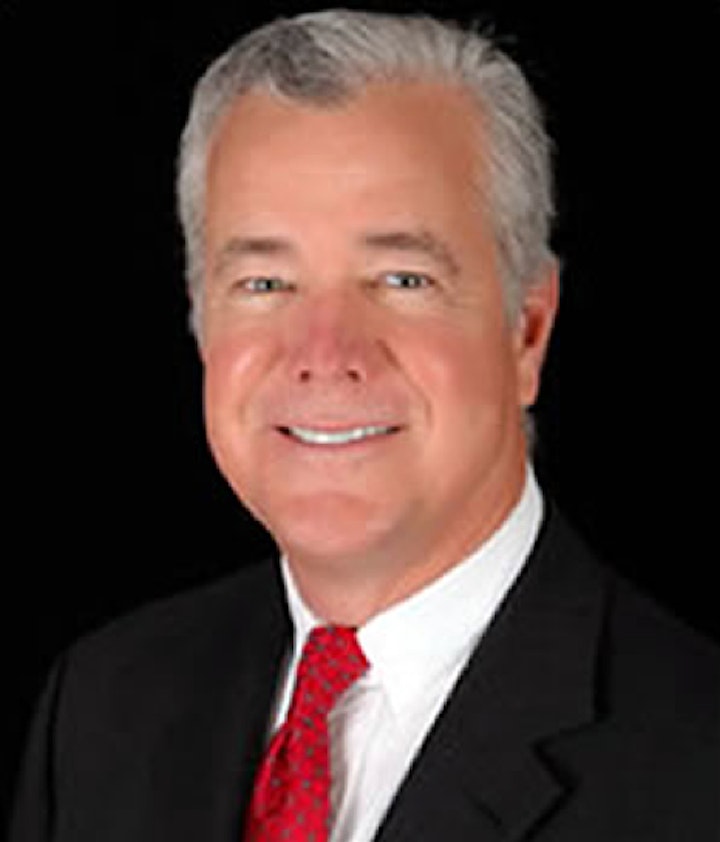 Ed Quinton is a partner in the law firm of Quinton & Paretti, PA., a Miami based law firm that specializes in representing franchised automobile dealers throughout Florida.
A native of Miami, Florida, Ed graduated from Duke University with an economics degree where he enjoyed playing on Duke's baseball team. After graduating from the University of Florida Law School, Ed moved back to Miami to begin practicing law and started his auto dealership law practice with another partner in 1992. Ed's firm has developed a State-wide reputation among auto dealers for providing principled, professional, and knowledgeable services to its clients.
Ed and his wife, Jennifer enjoy spending time with their three children, bike riding and traveling.
Event Contact: Joel Milian - 786-683-4594 or joel@joelmilian.com
Please Note: This event is open to Business and Professional Men and Women.