Description
Reserve your seat - Register today for the newest CBMC South Florida lunch at Italy Today
Restaurant in Miami Lakes. Guest speaker is Robin Lewis, Executive Director, John Maxwell Team.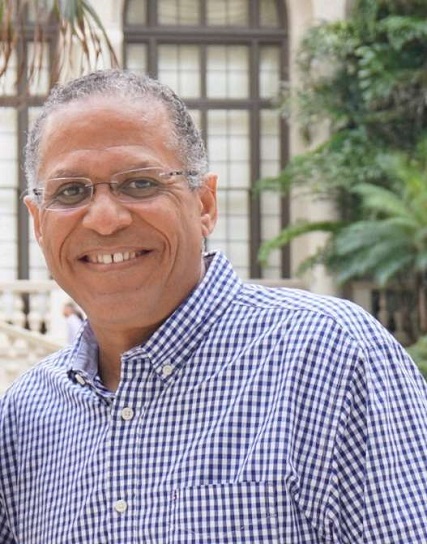 As an Executive Director of The John Maxwell Team, Robin Lewis is certified to facilitate, speak, train and coach individuals and groups in the areas of leadership development, professional skills and personal growth. Trained and mentored by John Maxwell and mentors of his world-class faculty, his passion is to inspire and guide others to discover, develop and live into their potential.

As a young man, he struggled with low self-esteem and fear of what others thought of him. What he thought of himself dictated the actions he took and caused him to miss out on life­changing opportunities.
One day at a leadership conference, he made two of the most significant decisions of his life:

He was inspired to develop a deeper relationship with God.

He became a student of leadership and success.
Over the years, Robin's life has been transformed because of what he learned and applied. He became a better father, husband, son and brother, a better insurance agent, business owner and leader. In other words, he became a better person.

Robin is married to Edna for over 31 years and they have a daughter and son-in-law. He is the owner and president of Robin Lewis Insurance, a successful independent insurance agency and has served on various boards of charitable organizations and is currently very involved with his Rotary Club.
Please Note: This event is open to Business and Professional Men and Women.
---
To make Fort Lauderdale and South Florida a better place to work, live and play…
Check out the next Lauderdale Lead Event: www.lauderdalelead.org