Description
CBMC Lincoln invites you to join us for our Business Connection Luncheon.
Life and Work: Getting at your purpose


Michael Krause, Vice President at Plan A Wealth Management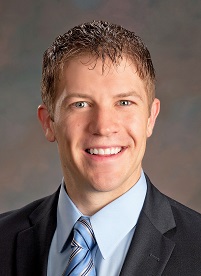 In today's world we are constantly challenged by finding, and balancing, the right priorities in our life in order to live with purpose and impact. Michael enjoys the opportunity to provide guidance to be good managers of the resources they've been given, as well as helping them discover their unique calling in life.
He will challenge your thinking by asking key questions we should answer to discover our purpose.
Are we uniquely designed?
How can we know ourselves?
What's a "ROL" -- (Return on Life) metric?
How is God involved in getting at purpose?
Michael was raised in Texas and his education and work have allowed him to live and travel the U.S. He studied at Liberty University in Virginia as well as at seminaries in Texas, California, and Illinois.
At the CBMC Business Connection Luncheon, you can gain insights about applying principles in life and career, network with others in the business community, and learn how faith in God can impact your life.
Question? Contact Ryker Lee at rlee@cbmc.com
Lunch buffet provided by ChefauChef


---
Many thanks to our Sponsors!
Lead Sponsor: Suite One Eleven

Shelter Insurance – Mike Scheffert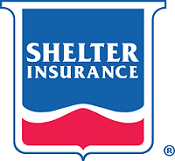 ChefauChef