Event Information
Location
Las Vegas Cuban Cuisine
11500 Northwest 41st Street
Doral, FL 33178
Join us for lunch at Las Vegas Cuban Restaurant, 11500 NW 41st Street, Doral, FL 33178
About this event
Pre-registration is required for all attendees.
About the Guest Speaker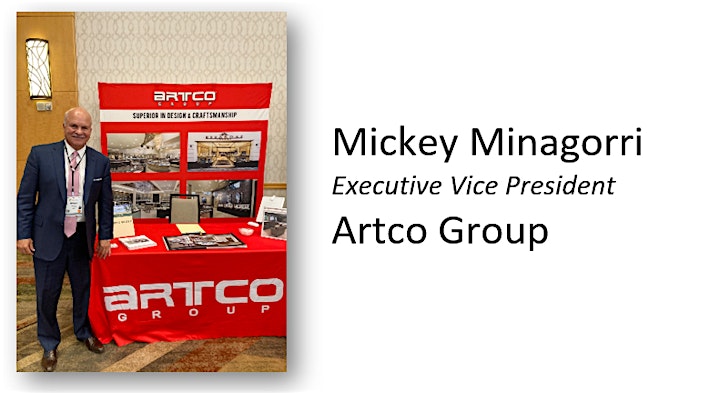 Bio
Mickey was born in Havana, Cuba, and came to the US at the age of 5 in 1961. Mickey attended Belen Jesuit School.
Mickey was an Eagle Scout but at the same time, he was the president of a local gang in Miami.
He was accepted by several IVY League Schools but came back to Miami and finished an MBA at FIU and was elected the President of the Student Government.
Mickey is married to Yoly Miñagorri. They have three amazing daughters Michelle, Marianne, and Monica and now there are 4 grandchildren and another on the way.
Mickey helped to put together the largest Hispanic Business in the US. At that time, it was called IMC, it was the first Medicare HMO Plan and now it's called Humana.
Mickey had many business ventures throughout the world and enjoyed it, but it did take a toll on family life. The turning point was attending an Emmaus Retreat in 1989 and until this day the family continues to serve our Lord and Savior Jesus Christ as a Family and Community, all over the world.
Event Contact - Omar Aleman - 954-593-6221 or alemanassoc@comcast.net
Date and time
Location
Las Vegas Cuban Cuisine
11500 Northwest 41st Street
Doral, FL 33178