Description
Come connect with other like-minded business and professional men seeking effective ways to become an ambassador for Christ in the marketplace. We meet on the 2nd Wednesday of each month.
Join us for the December luncheon with special guest speaker, Tim Bonnell Jr, President/Owner of Aeris Insurance Solutions.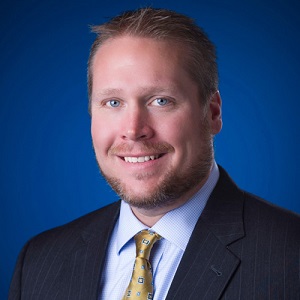 Tim is the Founder and President of Aeris Insurance Solutions. He is the author of the book Aircraft Insurance Fundamentals: A Concise Guide For Aircraft Owners and Operators. He's a third-generation pilot and a second generation aviation insurance broker. Tim was raised in the aviation insurance industry and had the opportunity to learn it from the ground up. His formal education was completed at Kansas State University. Tim is a private and instrument rated pilot and has the Certified Insurance Counselor professional designation.
Tim is a valued member of our CBMC Area Leadership Team and a certified CBMC Leadership Coach. There are two episodes on coaching available through Tim's Aviation Business Podcast. Click HERE to access his podcasts, and check out episodes 9 & 10 on leadership coaching.
Learn more about the Marketplace Ambassador Event HERE.
Bring a friend!
Box lunch is included with registration.