Description
Get ready for a unique experience on one of the finest golf courses in Omaha along with more than 100 metro area business leaders.
Our desire is that you not only register yourself, but also that you sponsor another!
Our speaker will be:


Lance Griffin




Headcoach at Omaha Central High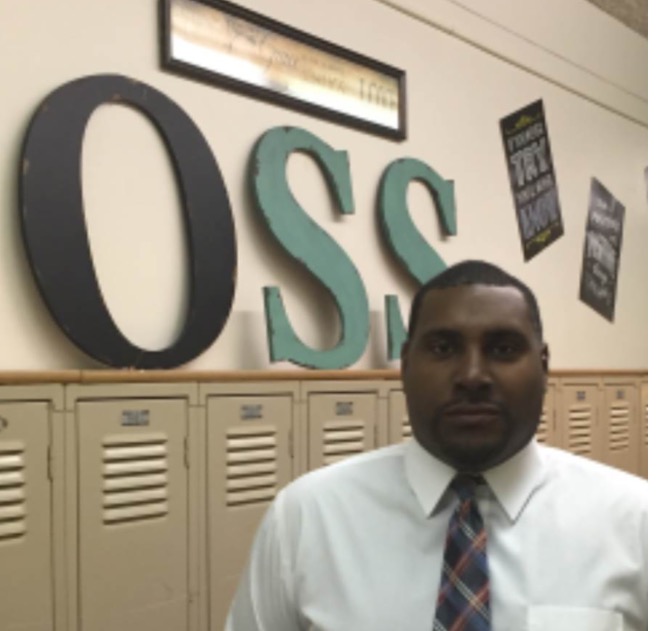 Lance T. Griffin was born and raised in Omaha, NE and is an Instructor at Omaha Street School. He was recently announced as the new Head Football Coach at his alma mater Omaha Central High School.