About this Event
Guest speaker this month will be Mike Denker…Certified Business Coach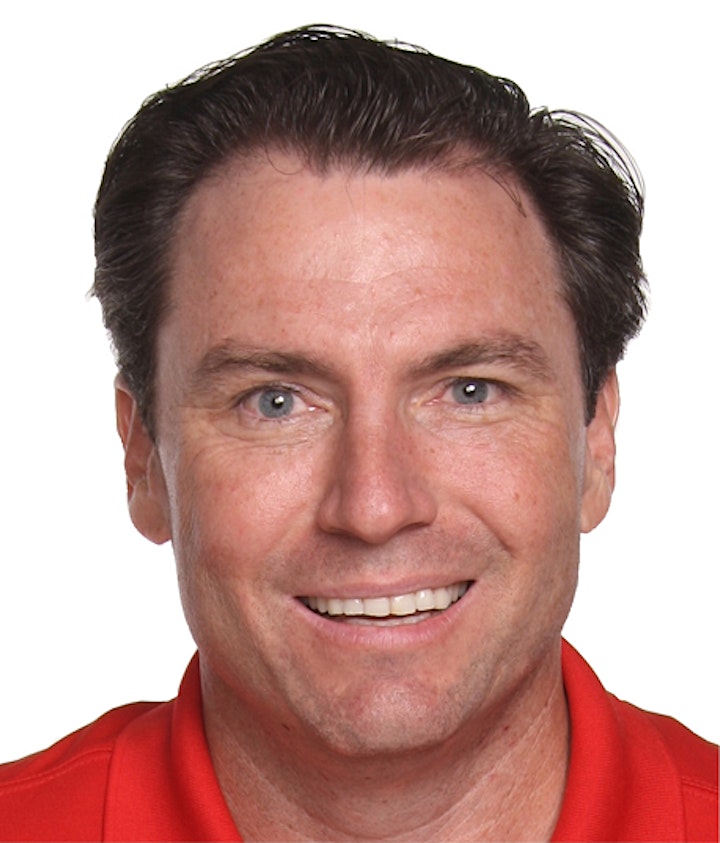 Mike Denker has a 31-year career of building businesses, success, and wealth for his teammates and his clients. He has led a 65 person sales team for a Fortune 100 company. He led national sales and marketing for two startups in the Surgical Device Industry. Each company sold in less than 5 years for $25 Million.
He was a Stanford Honors Scholar at the University of Miami. He earned his Masters at Nova Southeastern University. He and Angel, his wife of 22 years, co-authored a book, "Same Team: GOD's Playbook for Marriage.'' They teach on marriage and Pre-marriage.
Mike's journey took him from 30 years of not knowing who he was to finding his true identity in JESUS. Along his journey, he has become an elder, a business coach, a better father to his three kids, and a joyful Gramps to his two grandsons.
Event Contact: Jill McHale at 954.525.7500 xt 3703 or JAM@Trippscott.com
Please Note: This event is open to Business and Professional Men and Women.