Description
Join us every third Tuesday for the CBMC Fort Lauderdale lunch. The guest speaker this month will be Scott Auker, Founder/Principal, Suncap Real Estste Investments.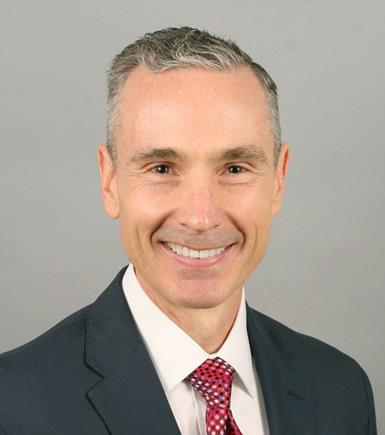 Mr. Auker is an accomplished real estate professional having been involved with the acquisition, development, or construction of over $1 Billion of commercial and multi-family assets. His experience includes leading acquisition and development initiatives, entitlements, design, financing, construction management, leasing, property management, and stabilized project investment sales.
Mr. Auker co-founded SunCap in 2013, a commercial real estate investment company that acquires multi-tenant retail and industrial assets with solid underlying fundamentals that provide current cash yield and income growth potential with the implementation of new management, recapitalization, and capital improvements. Mr. Auker is actively involved in the acquisition and asset management of each property to ensure investment performance. SunCap's portfolio is currently providing investors a current cash yield of 9% and the overall return of over 17%.
Previously, Mr. Auker worked for several national developers, including JPI, Altman, and Clark Realty Capital where he led the development efforts on numerous rental apartment projects throughout the country. Mr. Auker also held various construction management positions for Clark Construction, one of the country's largest general contractors.
Mr. Auker recently married his wife Christine and they reside in Fort Lauderdale. He is active in Christian ministries including:
The National Christian Foundation: Board member for ministry providing generous people with creative and tax-efficient strategies for their giving. Also the parent organization for Lifework Leadership and Church United.

Lifework Leadership: A coach for a nine-month leadership development course that teaches business leaders how to practically integrate their faith into their workplace, community and home.
Event Contact: Jill McHale at
954.525.7500 xt 3703 or
JAM@Trippscott.com
Please Note: This event is open to Business and Professional Men and Women.


---
To make Fort Lauderdale and South Florida a better place to work, live and play…