Description
Join us every third Tuesday for the CBMC Fort Lauderdale lunch. The guest speaker this month will be Mark Meyer, Owner of Phyto Farms.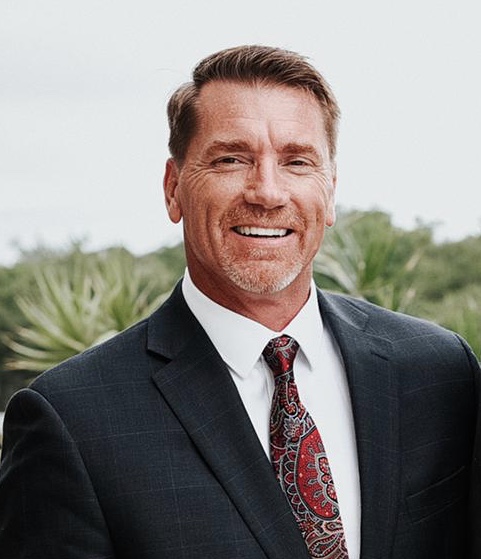 Mark Meyer, native of California has lived in South Florida over the last 6 years. He is a very proud father of three sons ages 26, 24 and 22. Currently he is founder and president of Phyto Farms, a Fort Lauderdale CBD company that provides a non-drug holistic alternative to many pharmaceutical medications. Prior, his career was spent within the auto industry where he has over 20 years experience, most of which was managing dealerships such as Audi, Ford and Toyota. His passion is His relationship the Lord Jesus and sharing the message of salvation wherever he is. Mark's testimony comes out of a troubled childhood and several stepfathers to a loving Father God who pursued him relentlessly. Since, Mark has had the opportunity to do ministry through many parts of the world teaching, preaching and serving in various missions for the gospel.
Event Contact: Jill McHale at
954.525.7500 xt 3703 or
JAM@Trippscott.com
Please Note: This event is open to Business and Professional Men and Women.


---
To make Fort Lauderdale and South Florida a better place to work, live and play…