Description
Join us for lunch with special guest speaker, Jimmy Mullen. Jimmy recently joined the City of Sunrise as Superintendent of Facilities where he now serves.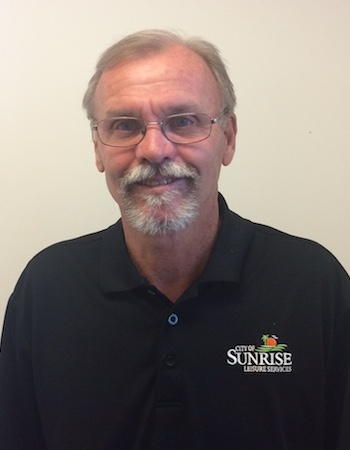 During the early eighties Jimmy worked for the City of Fort Lauderdale as an ocean rescue lifeguard where he later served as Lieutenant. Mullen advanced through a number of positions with the City of Fort Lauderdale ultimately to Superintendent of Facilities. In 2005 Jim founded Mullen's Air Conditioning which is now being run by Mullen's daughter, Rebecca.
Jimmy was born and raised on the Jersey shore in a town called Wildwood. All his summers were spent on the beach, either working for his family renting umbrellas or lifeguarding. Jim worked as a carpenter throughout his twenties, where he also spent time in the Caribbean surfing. His love of the ocean drew Mullen into becoming a SCUBA instructor, training in California and working in Grand Cayman, and San Salvador.
Jimmy has two adult daughters and lives in Davie.
Jimmy recently fully recovered from a major medical issue that many consider a miracle. Don't miss this one.
Event Contacts: