Description
Join speaker William G. Storrs, President of Storrs Architect P.A.

for the upcoming CBMC Fort Lauderdale Luncheon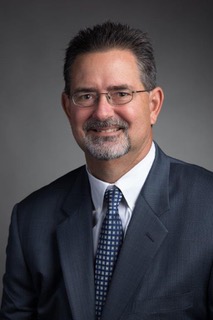 Bill is the President of Storrs Architect P.A., a small Architectural Firm specializing in custom residential and small scale commercial projects throughout the South Florida since 1983.
He is a Fort Lauderdale native and graduated from St. Thomas Aquinas High School. Bill has a Bachelor of Design from the School of Architecture and a Master of Arts in Architecture at the University of Florida. He is a graduate of Lifework Leadership
Bill has served as the chairman of the Salvation Army ARC Advisory Council, President of the Executives Association of Fort Lauderdale, and is a past president of the Sportfishermen of Broward. He has worked extensively throughout the community volunteering his services for many local churches, Habitat for Humanity, and for the Mission of Hope in Haiti.
Bill has been married for over 30 years to his wife Susan and they have two sons. He is a member of the Rio Vista Community Church.