1 day of Interactive Classroom Training plus 8 weekly assisted peer to peer coach training exercises for certification (via conf call)
About this event
Presented 'Live' by program creator, Dr. Roger Erdvig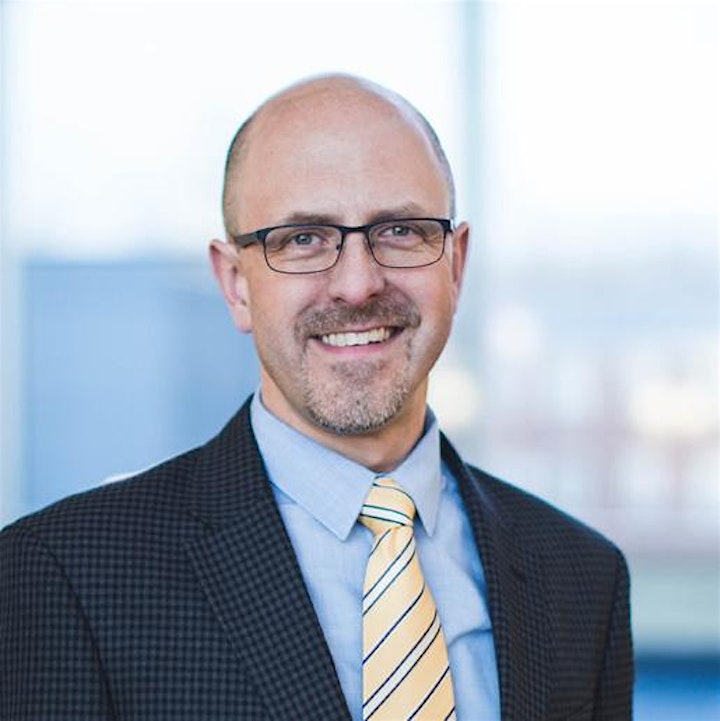 LEARN A NEW WAY TO HELP OTHERS GROW
Explore and clarify personal and professional values
Create specific action plans for pursuing dreams
Hear from God, and Wrestle through life and leadership challenges
IMPROVE YOUR 'LEADING' AT HOME, WORK, CHURCH
For Changed Relationships
For Improved Impact and Results
CBMC PROVIDES A UNIQUE LEADERSHIP COACH TRAINING PROGRAM:
Based on professional coaching standards
Mix of content, fun interaction, and useful practice which results in genuine learning
In a Christ-centered one-on-one relationship where you partner for growth, change, and forward moving progress
Organizer of CBMC Eastern Region Leadership Coach Training Course
CBMC stands for Christian Business Men's Connection. CBMC exists to point marketplace men to Christ allowing the Gospel to transform them into marketplace ambassadors. Reaching men in the marketplace with the Gospel and equipping them for kingdom impact in their life and work, is now more relevant than ever. As men seek to live lives of significance, CBMC stands ready to share the hope of the Gospel and provide effective tools necessary for spiritual growth.
CBMC offers a variety of state-of-the-art leadership resources, materials, opportunities for connection, one-on-one mentoring, and discipleship. Join a dynamic network of believing brothers who are integrating work and faith while doing business God's way. Contact us today to get connected!
Contacts
Chuck Whitmore - Maryland, cwhitmore@cbmc.com
Scott Newcomer - Mid-Atlantic Area (NJ,DE, PA), snewcomer@cbmc.com
Tony Beckett - Central PA Area, tbeckett@cbmc.com
Jackie Williams, Field Support, jwilliams@cbmc.com