CBMC Coral Springs welcomes speaker Jorge Guerra, Financial Advisor-Equitable Advisor
About this Event
Questions about the event? Contact Roemer "Rick" Ricardo, via email: rick@rrrconsultingservices.com or via mobile: 954-661-2793
After registering, you will receive a confirmation email that will contain your Zoom meeting link. Note, the meeting link is in the 'Additional Informational' section of the email (at the end of the email). You will also receive reminder emails that will contain the link to the meeting.
Speaker, Jorge Guerra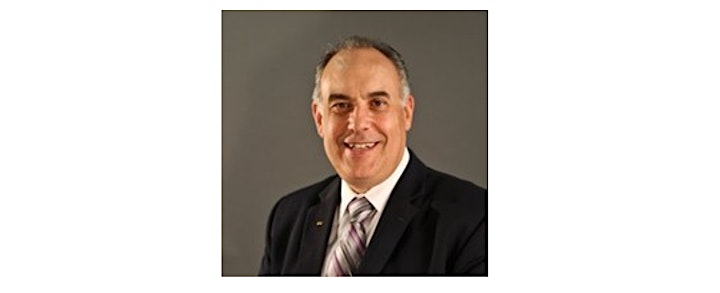 Jorge Guerra-Financial Advisor-Equitable Advisors…Find out How Jorge helps Businesses and Individuals Plan for Life!!!
Jorge's main focus is to help individuals and small business owners plan for their retirement. He has been a financial planner for 4 years.
Prior to that, Jorge was an educator for over 25 years, serving as a professor, Dean and Campus President for local community colleges.
He served in the United States Air Force for 10 years as a jet engine mechanic. He graduated from Embry-Riddle Aeronautical University in Aeronautical Science and received his Masters and Ph.D. from FIU.
He is married to Vivian and has 3 children and 4 grandchildren. His hobbies are to read, listening to books and podcasts, playing racquetball and enjoying time with his family.