Description
Join us for the quarterly Business Impact Luncheon with guest speaker, Bob Muzikowski.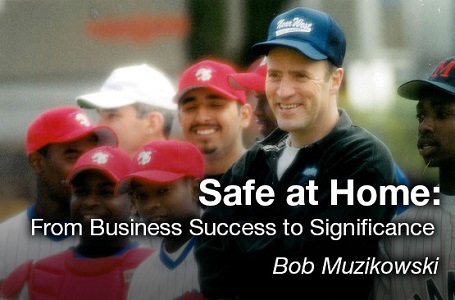 Bob Muzikowski has one of the most fascinating and inspiring stories you will ever hear. While he became a successful business guy, he also reached out to inner city kids through the development of the largest inner city baseball little leagues ever established both in New York and in Chicago. He was misplayed by Keanu Reeves in the 2001 Paramount Pictures movie 'Hardball.'
Connect with Bob on Linkedin HERE.
Many thanks to our event sponsors that currently include: