Description
Reserve your seat - register today for the upcoming monthly Boca lunch! Guest Speaker will be Bill McAvinney, President of CBMC USA.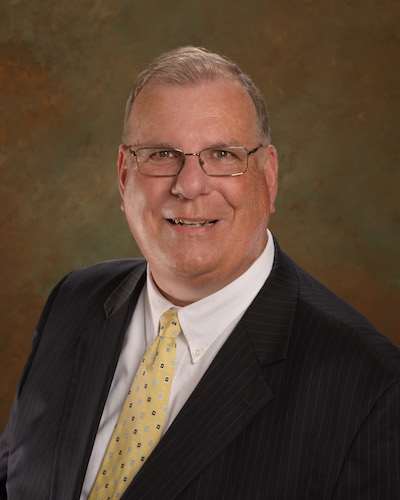 Bill McAvinney has been ministering to men in the workplace for 30 years. He was first introduced to CBMC when he walked into an outreach event, uninvited, in 1989. Bill has served on the CBMC Board of Directors and was appointed President of CBMC in 2017.
Residents of Fredericksburg, Virginia, Bill and Ginny have been married for 45 years. Bill's guiding passage is 1 Cor. 9:19-22 "For though I am free from all men, I have made myself a servant to all, that I might win the more."
Event contact: Harley Storrings, Harley@storringslaw.com : 954 665-6806
Please Note: This event is open to Business and Professional Men and Women.
---
To make Fort Lauderdale and South Florida a better place to work, live and play…
Check out the next Lauderdale Lead Event: www.lauderdalelead.org