Description
Speaker for July 4th Boca Lunch,
Francois Vosloo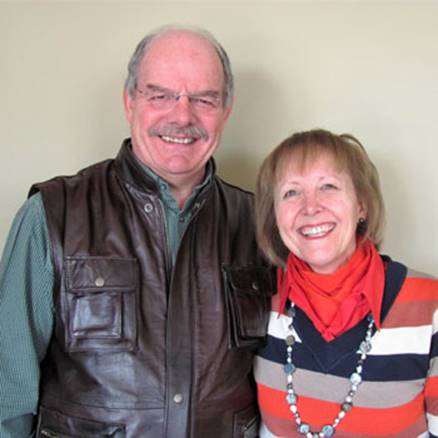 Francois Vosloo is from Pretoria, South Africa. He has spent 39 years with Operation Mobilization ("OM"), an international charity working in 120 countries with 3,600 employees. During his time with OM, he held a number of positions, including Leader of OM in South Africa; Director of the M/V Doulos (one of the ships that OM is using), Leader of OM work in Africa with 700+ workers in 14 countries, and Associate International Director. Presently he is involved with WorldLead, an international leader development process, helping to develop 150 leaders in more than 50 countries.

He has been married for thirty-three (33) years to his wife, Karen, who was also heavily involved with OM and WorldLead. Together, they have two sons, Francois (28) and Philip (26).
Information and RSVP Contact:
Harley Storrings
Email: harley@storringslaw.com
Call at (954) 665-6806