Description
Speaker for August 1st Boca Lunch,
James Spencer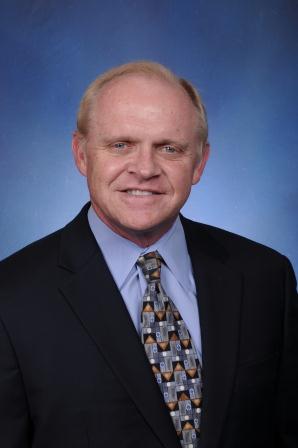 Jim is a tax director for the South Florida offices of Berkowitz Pollack Brant Advisors and Accountants and directs their international tax consulting services. He has more than 30 years of public accounting experience working with a variety of multinational companies in various industries, including publicly traded and closely held companies.
Jim's experience includes tax planning and consulting for manufacturing companies and distributors under the U.S. anti-deferral regime, including repatriation strategies and the use of hybrid entities, FAS 109 presentation and disclosure on a worldwide basis, Internal Revenue Service examinations of cross-border and domestic activities and analysis of tax consequences of inbound and outbound acquisition and investment for Multinational corporations and Multinational families.
Jim has a B.B.A. in Accounting from the University of Toledo, Ohio and is a licensed CPA in both Florida and Ohio. He is an active member of the AICPA, FICPA International Tax Committee, the Society of Trust & Estate Practitioners – Miami Branch, the Greater Miami Tax Institute, the International Tax Group and the South Florida Transfer Pricing Group. Jim and his wife Donna have three children and live in Coral Springs.
Information and RSVP Contact:
Harley Storrings
Call at (954) 665-6806