Description
Artist2Artist presents "CBGB - Athens", a fundraising event to support Athens area homeless veterans with a theme honoring the 40th anniversary of the iconic club.
If you thought August was hot before, it will sizzle with a lineup that includes: Wayne Kramer (MC5), the Richard Lloyd Group (Television), Peter Holsapple (dBs/Continental Drifters), A Dashboard Saviors Reunion featuring Dana Downs, and as if that wasn't enough....Athens Rock Royalty Michael Guthrie. The performance schedule will be posted on our Facebook event page after it is finalized.
Early arrivals (6:00) will soak up the CBGB vibe in the covered, outdoor Busker area with a red carpet entrance. Featuring the amazing Cortez Garza and our CBGB Buskers. Charge your phones! You will want to take pictures. Ages 21 and up!
Deadwood Guitars has donated a handmade guitar valued at $1,731. It will be auctioned off this night with a beginning bid of $900.
We also have a package of CBGB/rock memorabilia to auction! PUNK magazine cocktail party book, Richard Hell's autobiography, a vintage Talking Heads poster, and a surprise on the way to be announced later.
Please Note: Capacity is limited. Patrons are highly encouraged to purchase tickets in advance. However, due to the anticipated high demand for attendance at this event, ticket holders are encouraged to arrive before 7:30 in order to secure a good place to watch the show. If not sold out, after 7:30 those purchasing tickets at the door AND in advance will be admitted until full capacity is met.
Tickets sold at the door will be $25 per person the day of the event until sold out.
Get there early!
6:00 Cortez Garza & our CBGB Buskers
7:00 Michael Guthrie, Athens Rock Royalty
7:45 Peter Holsapple
8:45 Original Dashboard Saviors featuring Dana Downs
9:45 Richard Lloyd Group
10:30 Wayne Kramer
ALL proceeds will benefit homeless veterans!
Now let's get out there and
"Party with a Purpose"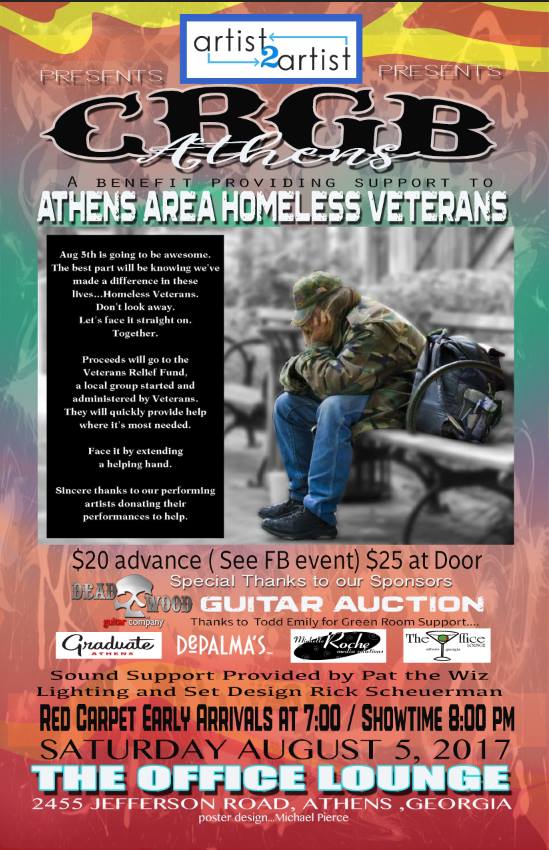 Artist2Artist is thankful for the support from: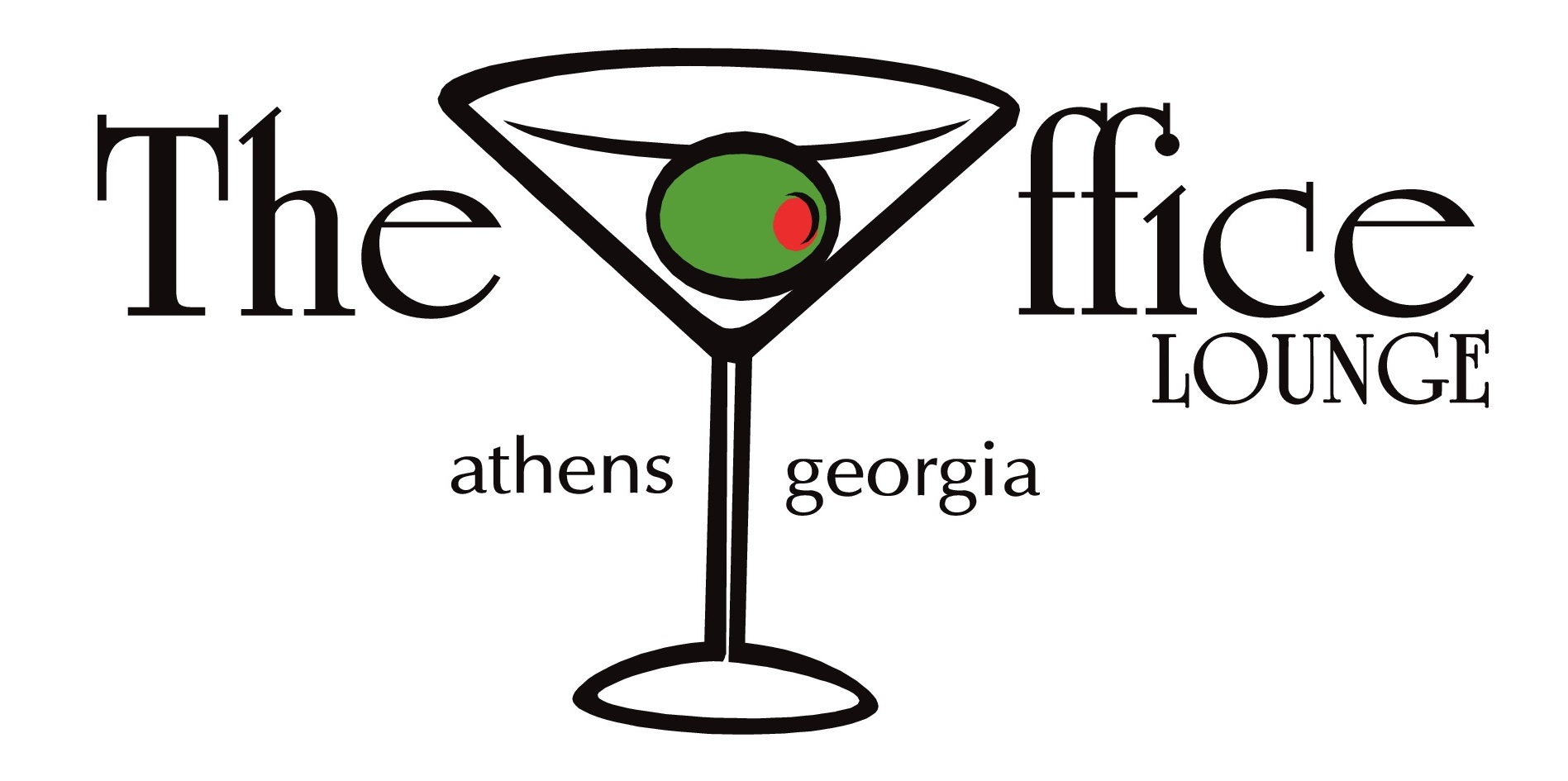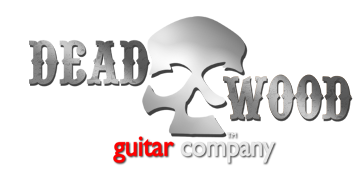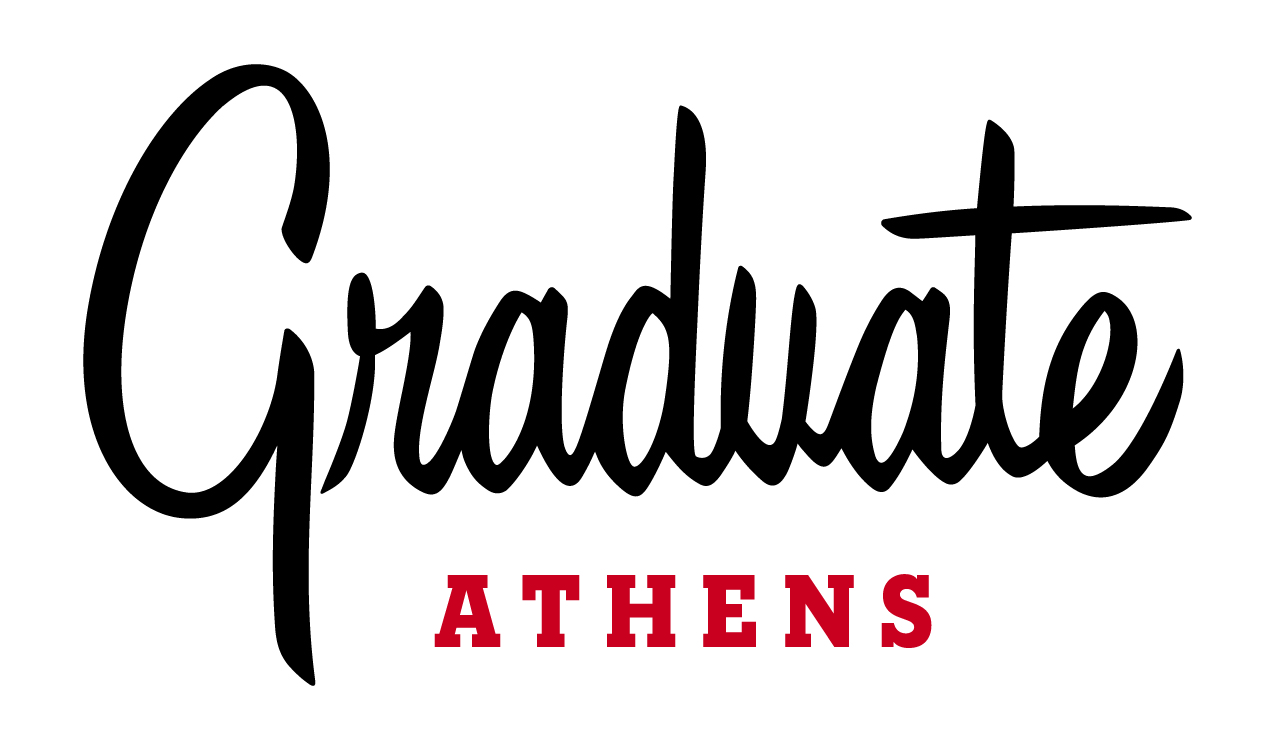 Out of town guests are encouraged to check on hotel availability at http://graduateathens.com/.