CBG Breakfast meeting and CE 3– Wisconsin New Developments on Wednesday, October 13, 2021 at West Towne Mall
About this event
Thanks to our sponsor, CBL, for our planned breakfast meeting and CE-3 on Wednesday, October 13, 2021 at West Towne Mall -see attached map for exact location of meeting location within the mall (COVID regulations permitting). The breakfast meeting schedule is:
7:15 a.m. - 8:00 a.m. breakfast & networking
8:00 a.m. - 8:50 a.m. Meeting
9:00 - noon CE-3 Wisconsin New Developments
From 9:00 a.m. - 12:00 p.m., CBG is offering CE-3 Wisconsin New Developments. This continuing education class will be taught by Reinhart Boerner & Van Deuren, s.c.  This approved course will count towards the credits needed for Wisconsin licensee renewal.  If you have any questions, please contact Wendy Sullivan at 608/772-0060 or wendy@advantageosborne.com.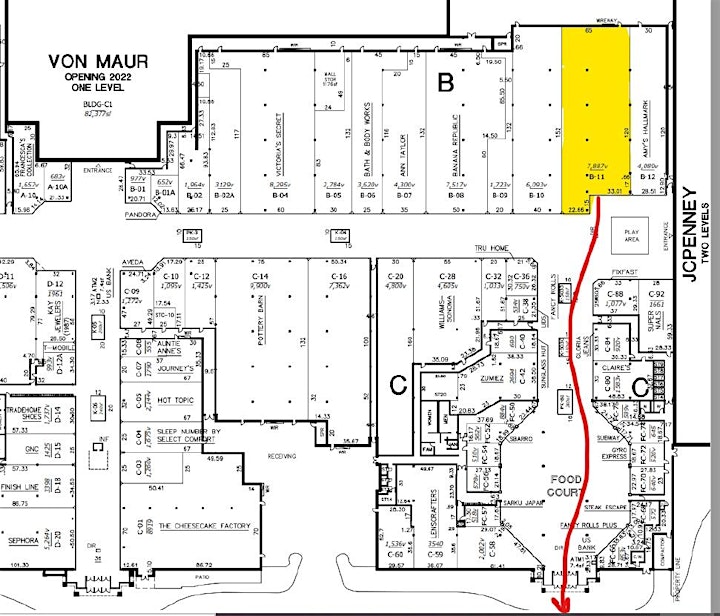 Organizer of CBG Meeting & CE-3– Wisconsin New Developments