CBF Workshop: Watson Speech to Text Workshop

Sunday, August 13, 2017 from 11:00 AM to 12:30 PM (PDT)
Event Details
Title: Watson Speech to Text Workshop
Instructor: Sam Couch
Level of difficulty: Beginner

Abstract:
A hands on session focused on creating a working speech to text application using IBM Watson. This session will be geared toward beginner and intermediate level programmers.
With IBM Watson, you have access to powerful real-time speech recognition. 
Automatically transcribe audio from 7 languages in real-time. 

Rapidly identify and transcribe what is being discussed, even from lower quality audio, across a variety of audio formats and programming interfaces (HTTP REST, Websocket, Asynchronous HTTP)

Customize your model to improve accuracy for language and content you care most about, such as product names, sensitive subjects or names of individuals. 

Recognizes different speakers in your audio.

Spot specified keywords in real-time with high accuracy and confidence
Pre-work requirments:
Install python, we'll walk through installing the rest of the dependencies during the session.
---
Speaker:
Sam Couch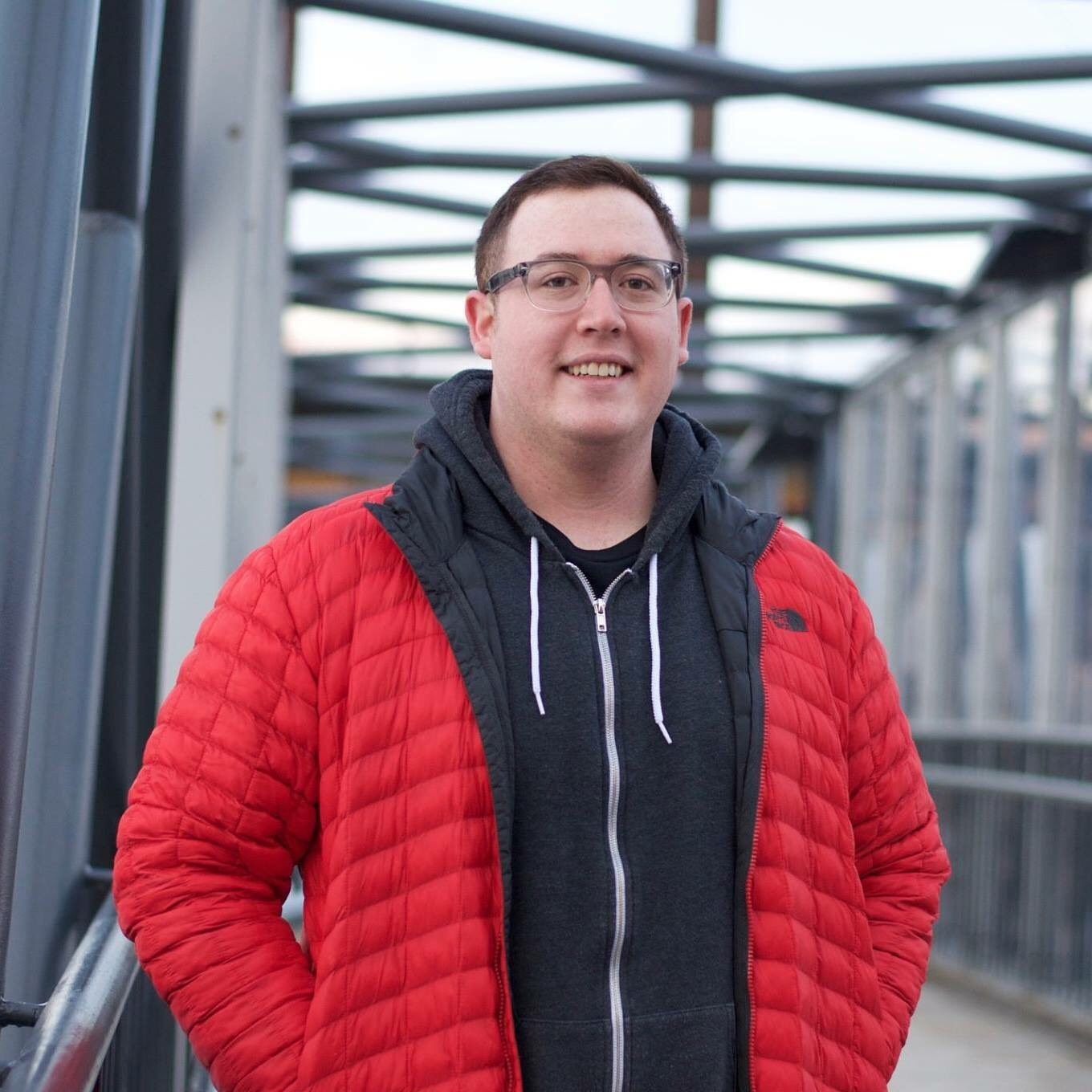 Sam is a developer advocate at IBM. He is primarily a backend engineer with experience building consumer applications, security tools, as well as architecting large systems.
---
Be sure to register for other events and tutorials as part of the Cognitive Builder Faire San Francisco: https://cbfsf_fall2017.eventbrite.com
Organizer
Galvanize is the premiere dynamic learning community for technology.  To learn more about us, please visit galvanize.com.