CBF Workshop: Introduction to IBM Data Science Experience (DSX)

Saturday, August 12, 2017 from 2:00 PM to 3:30 PM (PDT)
Event Details
Title: Introduction to IBM Data Science Experience (DSX)
Instructor: Nick Acosta
Level of difficulty: Beginner

Abstract:
In this session Python developers will be able to extend usability and collaboration with the IBM Data Science Experience. Topics discussed will be processing data at scale using Apache Spark as well as and easy way to build visualizations using PixieDust. Introductions and demonstrations will be given on all the concepts described. 
---
Speaker:

Nick Acosta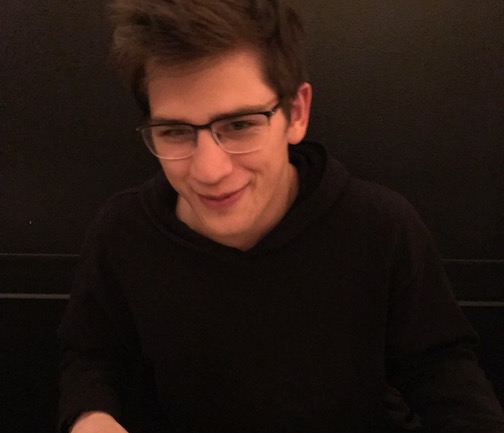 Nick Acosta is a Developer Advocate for IBM specializing in data science and analytics. He has degrees in Computer Science and Data Science from Purdue University and University of Southern California.
---
Be sure to register for other events and tutorials as part of the Cognitive Builder Faire San Francisco: https://cbfsf_fall2017.eventbrite.com
Organizer
Galvanize is the premiere dynamic learning community for technology.  To learn more about us, please visit galvanize.com.