Event Information
Refund Policy
Refunds up to 1 day before event
Description
Title: Getting Started with Apache Spark
Instructor: Jerome Nilmeier
Level of difficulty: Beginner
Abstract:
In this hands on session, we will introduce the fundamentals of Apache Spark, including parallelization paradigms, cluster configuration, and coding examples from all of the main libraries of Apache Spark (SparkSQL, MLlib, GraphX, Spark Streaming, and SparkR). We will present additional examples from some of IBM's open source projects that run on the Spark framework (SystemML and R4ML). Students will be able to run examples on their laptops with minimal configuration adjusted. A basic understanding of scala, python, R, and the Hadoop ecosystem will be assumed.
---
Speaker:
Jerome Nilmeier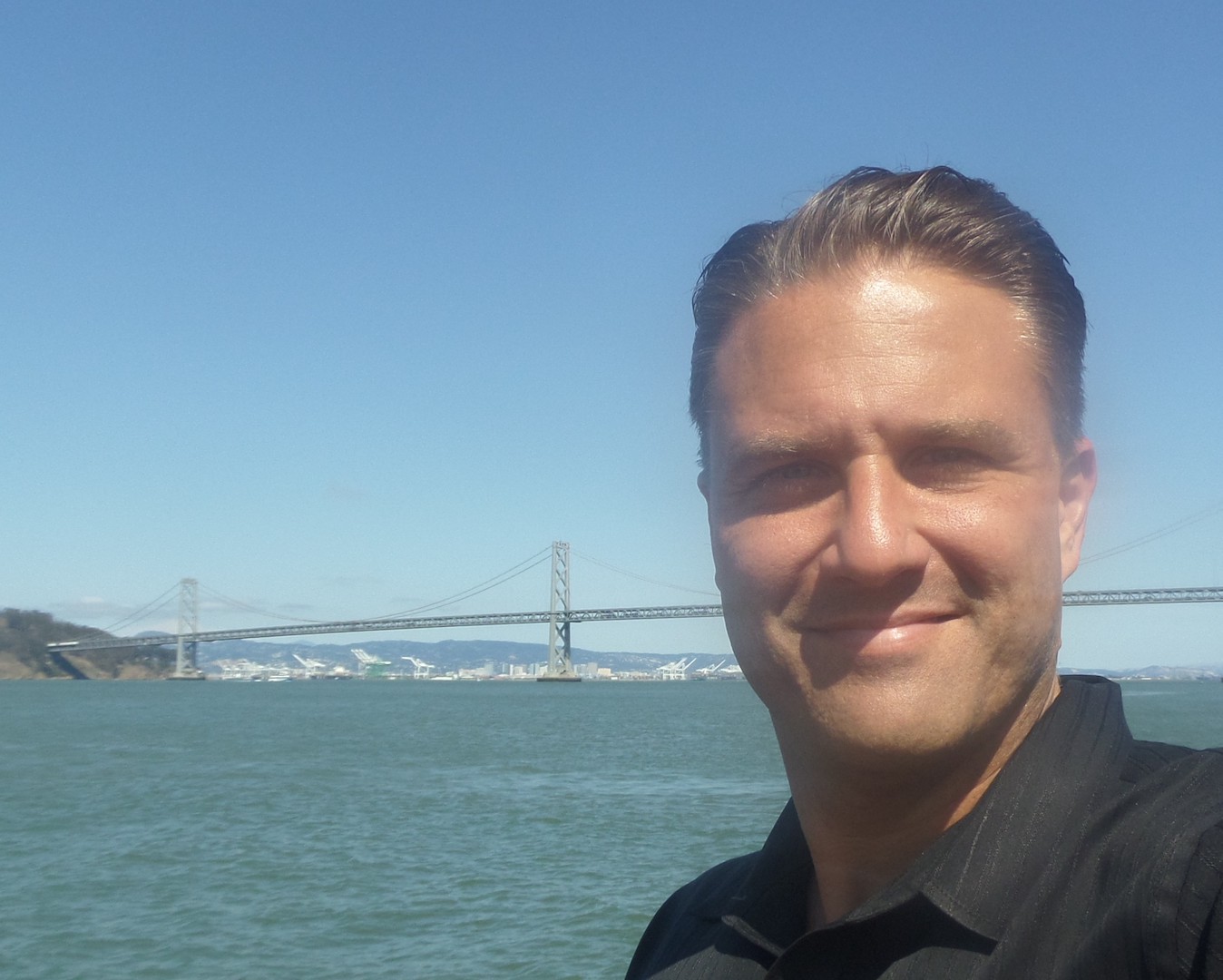 Jerome Nilmeier is a Data Scientist/Developer at the Spark Technology Center. His duties include Apache Spark development, teaching, and community outreach, and support for all things Spark within IBM, which includes working with clients as a consultant dealing with deep engineering and code migration issues.

He has a BS in Chemical Engineering from UC Berkeley and a PhD in Computational Biophysics from UC San Francisco, and has carried out postdoctoral research in biophysics and bioinformatics at UC Berkeley, Lawrence Berkeley and Livermore Laboratories, and Stanford. He completed the Insight Data Engineering program in late 2014, and has been at IBM since that time.
---
Be sure to register for other events and tutorials as part of the Cognitive Builder Faire Austin: https://cbf_austin_fall.eventbrite.com
Date and Time
Location
Refund Policy
Refunds up to 1 day before event